Nov 28, 2017
Innis Maggiore names Jennifer Gross digital project manager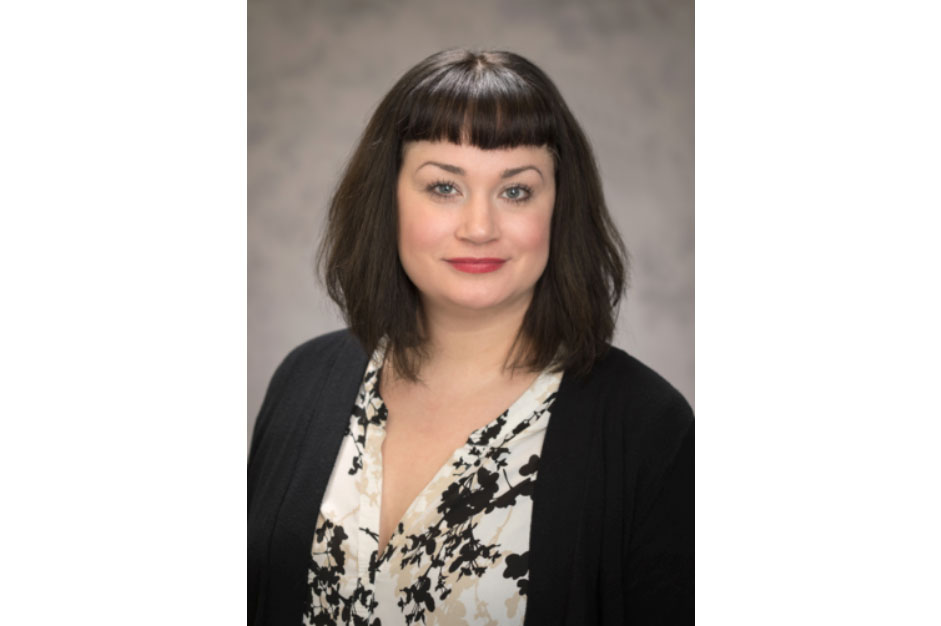 CANTON, Ohio (Nov. 28, 2017) — Innis Maggiore, the nation's leading positioning ad agency, today announced Jennifer Gross has joined as digital project manager.
Gross has a strong background in traditional and online marketing communications. Her experience is in industries from trucking to banking and software development. For Innis Maggiore, she is working with account executives and the creative and digital teams to oversee website and other digital development projects for a variety of clients.
Most recently director of marketing and brand manager at AvatarFleet in Twinsburg, Gross also gained experience at Top Echelon and Kenan Advantage Group in North Canton. She previously worked for Huntington National Bank in Massillon and Consumers National Bank in Minerva.
"Jennifer brings a valuable set of skills that will serve well as Innis Maggiore continues to grow in all segments of web development, social media and digital marketing," said Mark Vandegrift, chief operating officer. "Having years of experience on the client side of our business, she thoroughly understands the challenges and opportunities that we address for our clients."
Gross loves challenges. "I'm excited about bringing my experience into play for the diverse roster of clients here at Innis Maggiore," she said. "With my experience in web and software development, I understand how to construct a successful digital project. I also have a broad understanding of digital media. That enables me to manage complex projects to achieve clients' goals for creating and keeping customers through digital platforms."
Gross is a magna cum laude graduate of Walsh University with a bachelor of arts degree. She majored in English and her studies included creative and professional writing. A member of the Dean's List throughout her college career, she was awarded the Outstanding Senior in English honor at Walsh University.
Innis Maggiore Group is the nation's leading positioning ad agency, building strong brand positions for companies in competitive markets. The full-service integrated agency had 2016 capitalized billings of more than $23 million. Key clients include: Aultman Hospital, AultCare, Baird Brothers Fine Hardwoods, BellStores, DRB Systems, FSBO.com, GOJO Industries (Purell), The Goodyear Tire & Rubber Company, KFC/Kendall House, Kimble Companies, MCTV, Marathon Petroleum Corporation, Mid's Sicilian Pasta Sauce, Nickles Bakery, Republic Steel, SmithFoods and Stark Community Foundation. The company maintains a website at www.innismaggiore.com.