May 17, 2018
Innis Maggiore hires Ackman as director of media and digital marketing services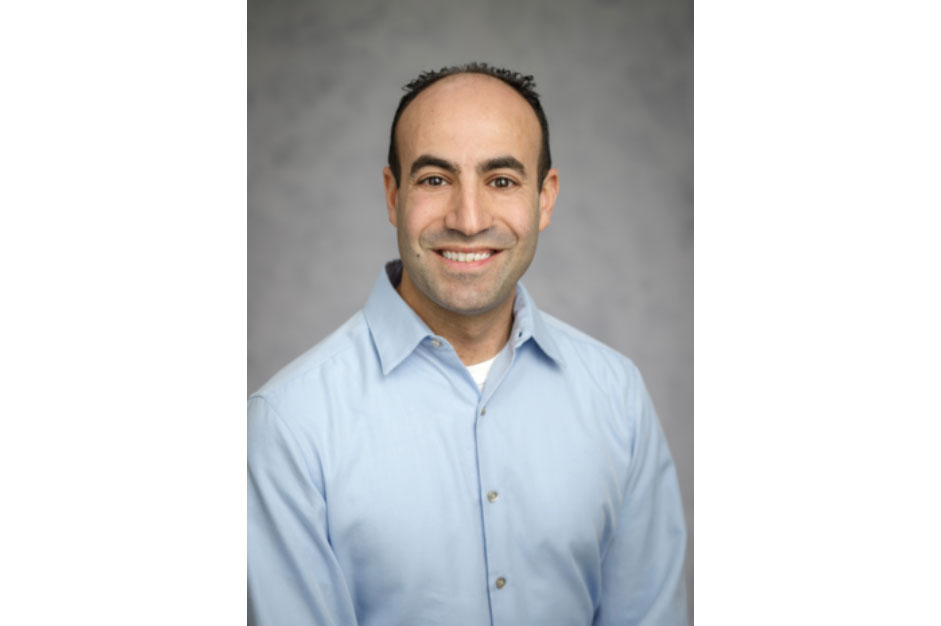 CANTON, Ohio (May 17, 2018) — Innis Maggiore, the nation's leading positioning ad agency, today announced that Marcus Ackman was hired as director of media and digital marketing services.
Ackman will lead the agency's media-related activities, including strategy, research, planning, buying, negotiating and reporting. He also will manage the agency's team of associates handling digital marketing services, including marketing automation and social media strategy, execution and analytics.
Ackman comes to Innis Maggiore from Akron's Geometry Global, formerly Malone Advertising, where he served as media supervisor since 2013. Most recently, he was responsible for strategic planning and placement of media across traditional and digital platforms for the DuPont Pioneer and John Deere accounts. He supervised a team of associates in planning, buying, negotiation, reconciliation and digital reporting.
Ackman began his career in 2006 at Malone Advertising as promotions coordinator. He was named assistant media planner/buyer in 2008 and media planner/buyer in 2010 at Malone. He became senior media planner/buyer — regional team leader at JWT Action/Malone Advertising in 2010.
"Marcus possesses the technical and interpersonal skills needed as we work to competitively position our clients against their competitors," said Dick Maggiore, president and CEO. "He's extremely organized and detail oriented with strong problem-solving and analytical skills, which will make him a valuable member of our team. The role of media, or the distribution of the message, has risen to become an equal strategic element of the communication process, often even dictating the process."
Ackman graduated from Kent State University with a bachelor's degree in communications studies. He and his wife and sons live in Cuyahoga Falls.
Innis Maggiore Group is the nation's leading positioning ad agency, building strong brand positions for companies in competitive markets. The full-service integrated agency had 2017 capitalized billings of $27 million. Key clients include: Aultman Hospital, AultCare, Baird Brothers Fine Hardwoods, BellStores, FSBO.com, GOJO Industries (Purell), The Goodyear Tire & Rubber Company, KFC/Kendall House, Kobre & Kim, MCTV, Marathon Petroleum Corporation, Mid's Sicilian Pasta Sauce, Nickles Bakery, Nilodor, Republic Steel, SmithFoods and Stark Community Foundation.