Feb 23, 2019
Innis Maggiore wins most awards at Akron ad competition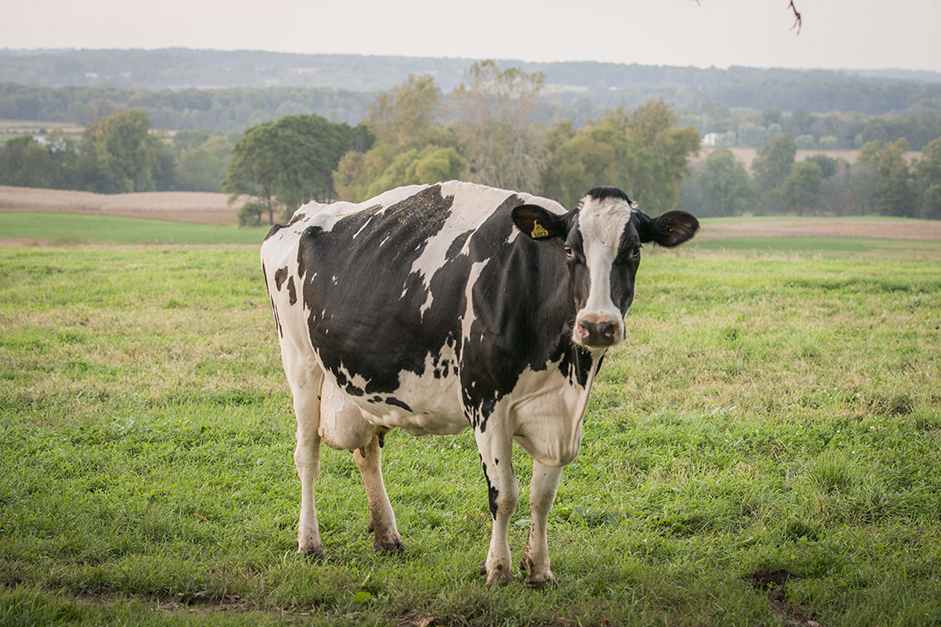 CANTON, Ohio (Feb. 23, 2019) — Innis Maggiore, the nation's leading positioning ad agency, today announced it earned 12 awards at the 2019 American Advertising Federation Awards (also known as the ADDY® Awards) ceremony Friday night at the Akron Civic Theater. The Canton-based ad agency earned more awards than any other entrant in the competition.
Held by the Akron Chapter of the American Advertising Federation (AAF-Akron), the ceremony featured entries from Akron, Canton and the surrounding areas.
Innis Maggiore's ADDY Awards were earned for its work on:
• Aultman Cancer Center's Fundraising Collateral in the "Brochure" category;
• Midwest Industrial Supply's Adventure Kit in the "Direct Marketing" category;
• Smith's Eggnog Packaging in the "Packaging Campaign" category;
• Smith's Website in the "Websites" category;
• Smith's series of three Family Farm Videos in the "Branded Content & Entertainment" category (each individually and the full series);
• Smith's Traditions to Table Video in the "Branded Content & Entertainment" category;
• Stark Community Foundation's 2018 Impact Report in the "Brochure" category; and
• The agency's own Support Local Business campaign in the "Public Service" category.
Associate creative directors Lee-Ann DeMeo and Cheryl Henderson said the awards are an honor as is making a positive impact on clients' businesses.
"We love collaborating with our clients to create award-winning work," said Henderson. "But, the real prize is that we get to dream up ideas that help them succeed."
"We're proud to have achieved these awards against some very tough competition," said DeMeo. "It's rewarding to be recognized for strategic creative execution that gets results."
Innis Maggiore Group is recognized as America's No. 1 positioning ad agency, building strong brand positions for companies in competitive markets. The full-service integrated agency had 2018 capitalized billings of $24 million. Key clients include: Aultman Hospital, AultCare, Baird Brothers Fine Hardwoods, BellStores, Dutchman Hospitality, Encino Energy, FSBO.com, GOJO Industries (Purell), Gerber's Amish Farm Chicken, The Goodyear Tire & Rubber Company, GuideStone Financial Resources, KFC/Kendall House, Kobre & Kim, MID'S Sicilian Pasta Sauce, Nilodor, SmithFoods and Stark Community Foundation.