Jun 14, 2021
Innis Maggiore hires Martha Belden as director of public relations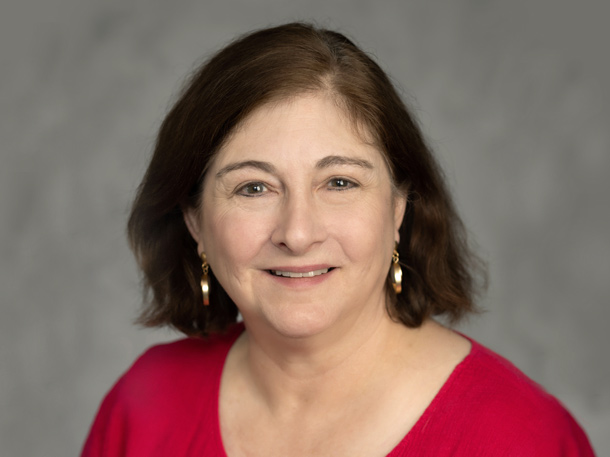 CANTON, Ohio (June 14, 2021) — Innis Maggiore, the nation's leading positioning ad agency, today announced the hiring of Martha Belden to lead public relations to complement the agency's full range of marketing services.\
Belden, an industry veteran, has worked with organizations of all sizes from startups to Fortune 500 companies such as Microsoft, Liberty Mutual Insurance Group, Expedia and Amazon. Some of Belden's accomplishments include establishing Microsoft Office (Word, Excel and PowerPoint) as the standard for business productivity, driving tourism for Washington state, revamping openings for Savers' thrift stores, launching Powerball in Washington state and introducing Amazon Music, the company's second offering after books.
Belden will lead Innis Maggiore's public relations services which include competitive analysis, strategic planning, media relations, influencer engagement and share of voice measurement.
"Public relations is vital to a comprehensive media campaign and we are excited to have an accomplished professional like Martha join our team" said Innis Maggiore President and CEO Dick Maggiore. "Martha has a solid track record for developing high-impact strategies and rolling up her sleeves to execute those programs."
"Effective positioning is the catalyst for impactful communications and Innis Maggiore is the leader in helping companies claim their unique advantage," said Belden. "I'm excited to join this powerhouse team to advance our clients' business objectives."
A native of Northeast Ohio, it's fair to say that Belden has communications in her blood. Her father began his career in PR working for the Seiberling Rubber Company and her mother was one of the first female reporters for the Akron Beacon Journal.
About Innis Maggiore
Innis Maggiore Group is recognized as America's leading positioning ad agency, building strong brand positions for companies in competitive markets. The full-service integrated agency had 2020 capitalized billings of $24 million. Key clients include: Aultman Hospital, AultCare, Baird Brothers Fine Hardwoods, BellStores, Center for Health Affairs/CHAMPS, Encino Energy, Extreme Trailers, FSBO.com, GOJO Industries (Purell), The Goodyear Tire & Rubber Company, KFC/Kendall House, Kobre & Kim, MID'S Sicilian Pasta Sauce, Midwest Industrial Supply, Stark Area Regional Transit Authority (SARTA), SmithFoods, Stark Community Foundation and Young Trucks.