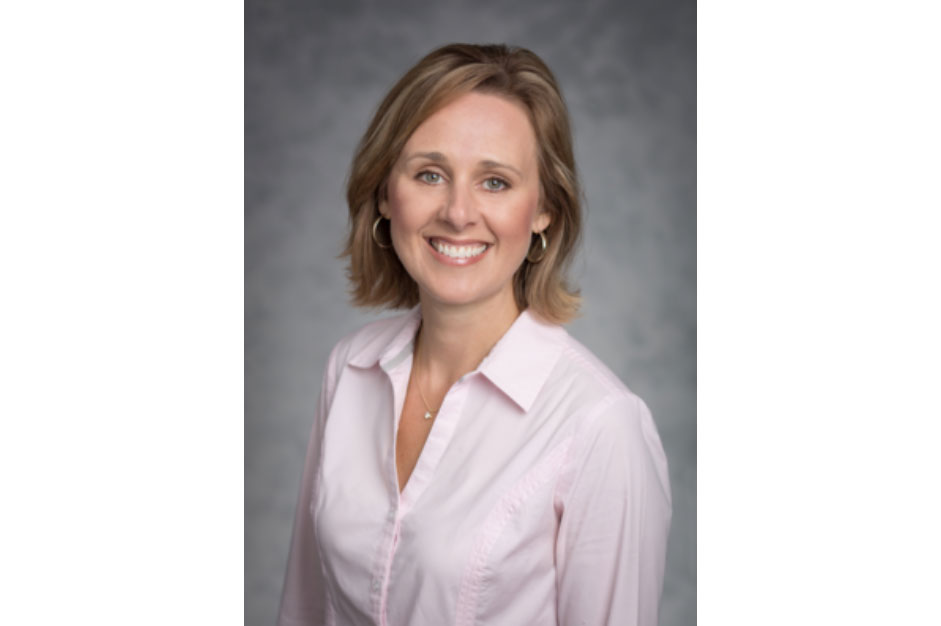 08/30/2016
Innis Maggiore Gets Smart as Project Director
Innis Maggiore, the nation's leading positioning agency, today announced Jamie Smart has joined as project director. In this newly created role, she will strengthen and enhance the agency's workflow process.
Smart most recently served as director of communications and special projects at North Canton City Schools where she developed and implemented a strategic communications plan for the district. Part of the grant-writing team for the district's 2014 $4.6 million Straight A Fund grant award, she also provided large-scale project management and communication support for the project. Previously, she was interactive project manager at ad agency Hitchcock Fleming & Associates, Inc., Akron, and worked in Cleveland, Northampton, Mass., and Jersey City, N.J., as account/project manager at digital firms. Earlier this year, Smart was honored with the 2016 National Sales and Marketing Executives of Akron/Canton Accent on Excellence award.
"Adding Jamie to the Innis Maggiore team is an important step as we continually fine tune our process to efficiently serve our growing client stable," said President and CEO Dick Maggiore. "We've worked with her on past projects with North Canton City Schools, including the award-winning redesign of the district's website, so we are familiar with Jamie's attention to detail and process-oriented thinking, and know her skills will benefit both the agency and our clients."
Smart earned a bachelor's degree in newspaper journalism from Syracuse University's SI Newhouse School of Public Communications. She lives in North Canton with her husband and three sons.  
Innis Maggiore Group is the nation's leading positioning agency, building strong brand positions for companies in competitive markets. The advertising and public relations agency had 2015 capitalized billings of more than $23 million. Key clients include Alcoa, AultCare, Aultman Hospital, Bank of America, Campbell Oil/BellStores, FSBO, GOJO Industries, Inc., inventors of PURELL®, Goodyear, GuideStone Financial Resources, Kendall House/KFC, Nickles Bakery and Republic Steel. The company maintains a website at www.innismaggiore.com.
For more information contact:

Jim Cyphert
PR Director
Innis Maggiore
P: 330-492-5500
C: 330-501-9886
Email Jim Cyphert
"Positioning is the single most powerful concept in marketing. To stake a position means an organization, product, or service stands for one thing in the minds of prospects."
-
Dick Maggiore
"Nobody counts the number of ads you run; they just remember the impression you make."
-
Bill Bernbach
AWARD-WINNING WORK