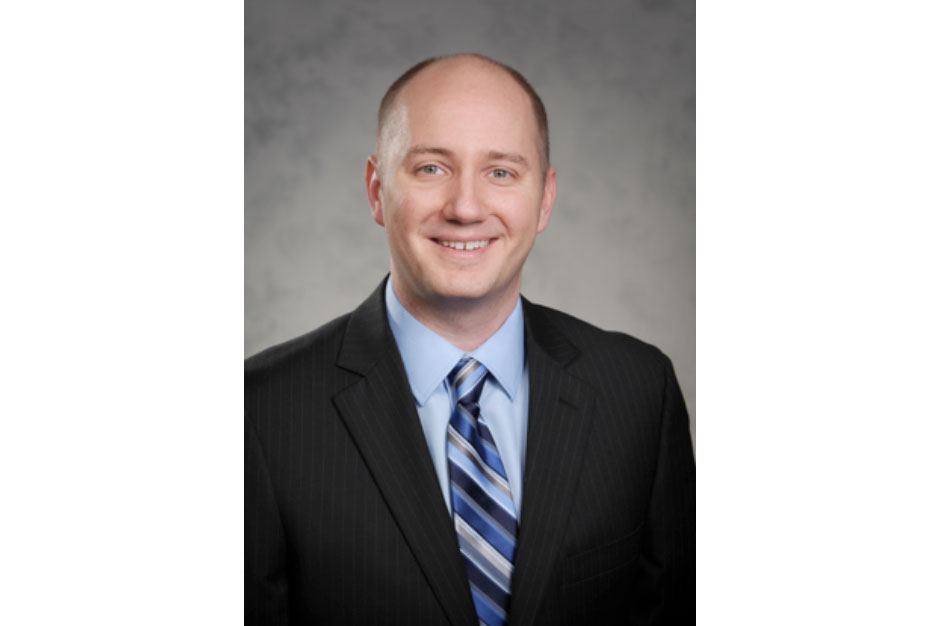 05/31/2018
David Collins named as an Innis Maggiore shareholder
CANTON, Ohio (May 31, 2018) — Innis Maggiore, the nation's leading positioning ad agency, today announced that David Collins has become an agency principal responsible for web and software development.
Collins joins the agency's other principals, which are the sole shareholders, including Dick Maggiore, president and CEO; Kathi Maggiore, principal administration; Mark Vandegrift, principal and chief operating officer; Jeff Monter, principal creative services; and Lorraine Kessler, principal strategy and client services.
"Dave has demonstrated the values, critical thinking, knowledge and instincts necessary as we competitively position our clients for sustained growth," said Dick Maggiore, president and CEO. "He will serve as the voice for the web development team within the agency's senior management. Under Dave's leadership, our web department has built web properties designed with optimal user experience helping users navigate on their path to purchase."
In addition to traditional web development activity, Collins will oversee development of web-based apps, software as a service (SaaS) and fully integrated digital marketing platforms, each of increasing importance to business. Collins will ensure the agency's web properties work in conjunction with digital marketing efforts in the creation of integrated marketing strategies.
Collins joined Innis Maggiore in 2014 as a web developer and was promoted to director of web development in 2016. He earned a bachelor's degree in computer science from the University of Akron and served in the U.S. Navy as an electronic warfare specialist. He previously worked as a software designer at Waveright InfoTech LLC. Collins and his family reside in Canton.
Innis Maggiore Group is the nation's leading positioning ad agency, building strong brand positions for companies in competitive markets. The full-service integrated agency had 2017 capitalized billings of $27 million. Key clients include: Aultman Hospital, AultCare, Baird Brothers Fine Hardwoods, BellStores, FSBO.com, GOJO Industries (Purell), The Goodyear Tire & Rubber Company, KFC/Kendall House, Kobre & Kim, MCTV, Marathon Petroleum Corporation, Mid's Sicilian Pasta Sauce, Nickles Bakery, Nilodor, Republic Steel, SmithFoods and Stark Community Foundation
For more information contact:

Jim Cyphert
PR Director
Innis Maggiore
P: 330-492-5500
C: 330-501-9886
Email Jim Cyphert
"Nobody counts the number of ads you run; they just remember the impression you make."
-
Bill Bernbach
"Positioning is the single most powerful concept in marketing. To stake a position means an organization, product, or service stands for one thing in the minds of prospects."
-
Dick Maggiore
AWARD-WINNING WORK