Differentiation
makes all the difference.
do you know where your brand is?
America's #1
Positioning Ad Agency
can help you find it.
Marketing without brand positioning is like traveling without an address. You waste time. You waste money. Instead, get focus to get results.
The Companies We Keep
Our client partnerships last … and last … and last.
The American Association of Advertising Agencies says the average length of an agency-client relationship is about 3 years. Innis Maggiore's is well over ten years, with our longest legacy client, Custom Auto Body, going all the way back to 1979.
There must be a reason (or two or three) that we keep on collaborating with clients — in industries from healthcare, consumer package goods and financial services to retail, energy and building products — for so much longer.

Since 2008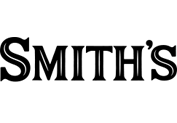 Since 2016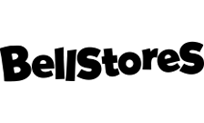 Since 2010

Since 2014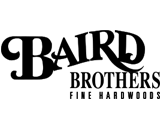 Since 2006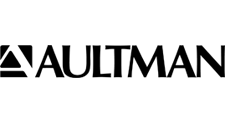 Since 1996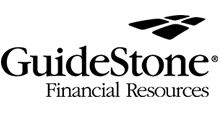 Since 2006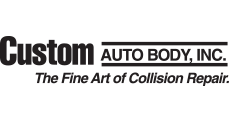 Since 1978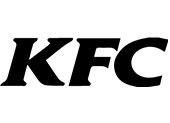 Since 2013
Our Declaration of Collaboration
Full service, your way.
First, we get the right idea (your differentiating brand position) and then we get the idea right (the marketing based on that position). Innis Maggiore is a full-service agency, with everything you need in one place — including Positioning Strategy, Advertising, Creative, Digital Marketing, Direct Marketing, Media Planning & Placement, Public Relations, Research, Sales Promotion and Web.

Strategy

Advertising

Creative

Digital Marketing

Direct Marketing

Media Planning

Public Relations

Sales Promotion

Web
Positioning in Action
Positioning works and we can show you the proof.
Check out some of our award-winning work, examples of B2C and B2B marketing made better by differentiating through brand positioning. View how we collaborate with our client partners whichever way you choose — by client, media type or industry.