Our declaration
of collaboration.
Full-Service, Your Way.
We've got you covered. Completely.
Innis Maggiore is built around all of the core disciplines necessary to successfully market our client partners. We bring all your ideas together under one roof.
Strategy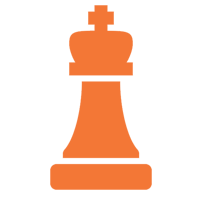 Positioning Strategy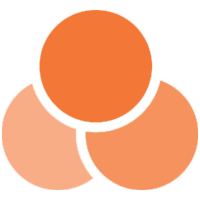 Brand Strategy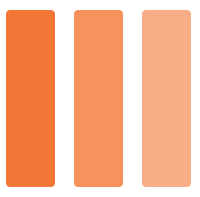 Channel Strategy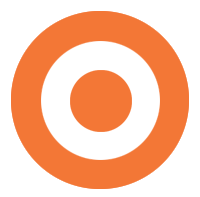 Target Market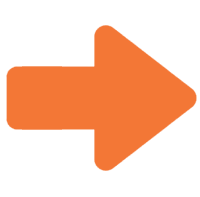 Go-To-Market Strategy

Media Strategy
Creative Strategy

Web Strategy
Media Planning & Placement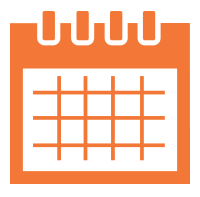 Media Planning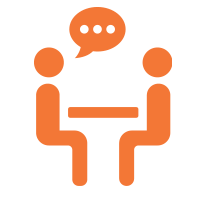 Negotiation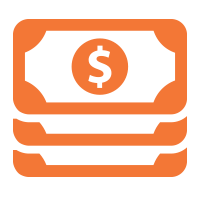 Media Buying / Placement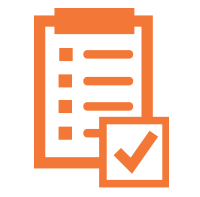 Audit / Verification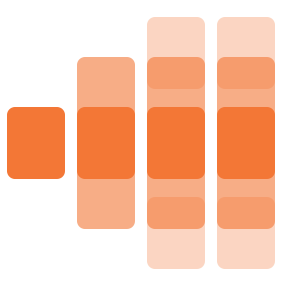 Programmatic

Sponsored Content

Persona Development
Marketing Technologies

Content Management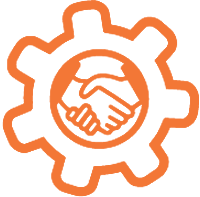 CRM

Analytics

Marketing Automation

Sales Automation

Data Visualization

Lead Management

IOT Marketing
Direct Marketing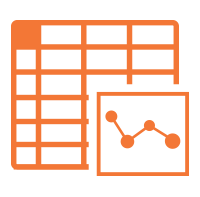 Analytics Design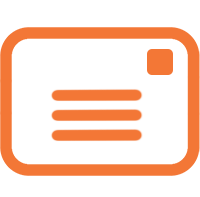 Direct Mail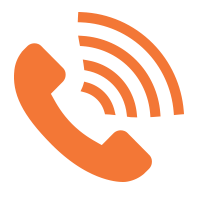 Outbound & Inbound Telemarketing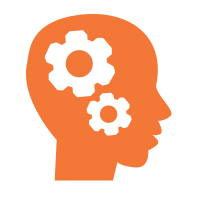 Customer Modeling
Web Technologies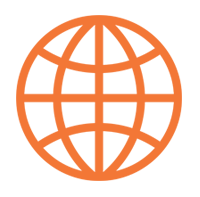 Websites, Microsites, Landing Pages

Information Architecture

Responsive Design

Apps

Saas/Paas Development

E-commerce Development

Software Development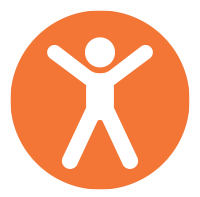 Website Accessibility
Our Sandbox
vast and always expanding
We have the seals to prove our certified expertise. Car repair experts have the ASE (Automotive Service Excellence) and home builders have the CGB (Certified Graduate Builder). Our marketing sandbox is filled with seals, too. Our developers and digital/social specialists are adept with all of the essential tools for any need you have.
That means our work will always be performed by our certified team members, whose expertise will ensure your marketing plan always drives your difference.
Certificates: Our team members possess numerous certifications across many different disciplines offering our clients world-class marketing solutions.
Programming Languages: Our full-stack development team has decades of experience with a wide array of programming languages. We love tackling everything from the most complex projects to the most elegant presentations.
Platforms and Marketing Tools: Every day, our digital marketing experts use platforms and other marketing tools to bring our clients closer to their consumers or customers, allowing their business to thrive and grow.
Certifications











Trade Desk
Executive Program

Trade Desk
Marketing Foundations

Trade Desk
Trading Essentials
Programming Languages


















Platforms








Marketing Tools















In-house and Onsite.
Innis Maggiore is a full-service marketing and advertising agency, and while the term "full-service" may not be uncommon, its meaning is not always the same.
Some agencies are more full-service than others. One critical difference at Innis Maggiore is that we cover all disciplines in-house and onsite, where people can interact and collaborate. Not outsourced; not contracted. This is not for mere convenience, but to provide real value essential to our client partners' needs. Each member of the team is an expert in their respective fields and collaborate with one another every day. They understand the client partner company and its values; quickly become conversant with what makes their brand(s) different in the marketplace; gain knowledge about products or services; and apply that knowledge consistently.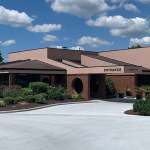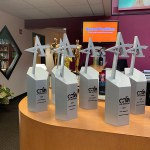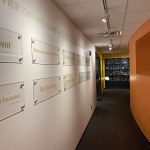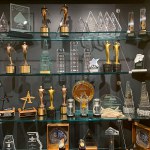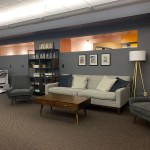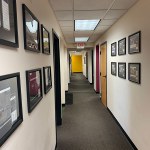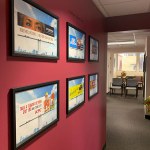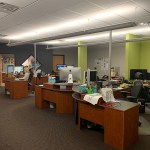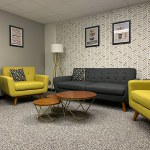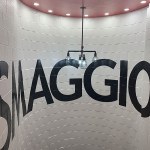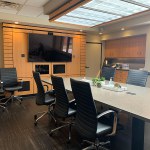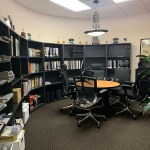 All You Can Eat
or à la carte.
While we offer everything you could want for your marketing needs, that doesn't mean we force you to eat what you don't want. Your needs are your needs and together we work on a strategy to best accommodate them, followed by a media recommendation to give you what you need and only what you need.
Need only a particular service?
We're here however you choose, in order to supplement your team's capacity or capabilities. Innis Maggiore can support your marketing team or provide development help as you like it. If you're stuck, reach out and let us know your challenges. Chances are, we can help.