Your brand
is too important to trust to
Focus Your Marketing
with America's #1 Brand Positioning Agency.
Marketing without positioning is like traveling without an address. You waste time. You waste money. Instead, get focus to get results.
Too Much Media, Too Many Messages
Just a decade ago, the number of media types numbered around 150. This included traditional media — TV, radio, print and outdoor — combined with some nascent media — paid search, banner ads and online directories. Today, that number is nearing 5,000 and growing nearly every day. Social science research firm Yankelovich estimated the average number of marketing messages to which a consumer is exposed to have been 500 in the 1970s, 5,000 in 2006 and, now, between 6,000 to 10,000 ads every day in 2021.
Accomplish More With Less
Stop the confusion. Stop the waste. Your marketing shouldn't have to work so hard. With clear differences, consumers and customers can make easy decisions. Innis Maggiore can help you differentiate your brand in the marketplace with an obvious, competitive position to stand for one thing and stand apart from everyone else.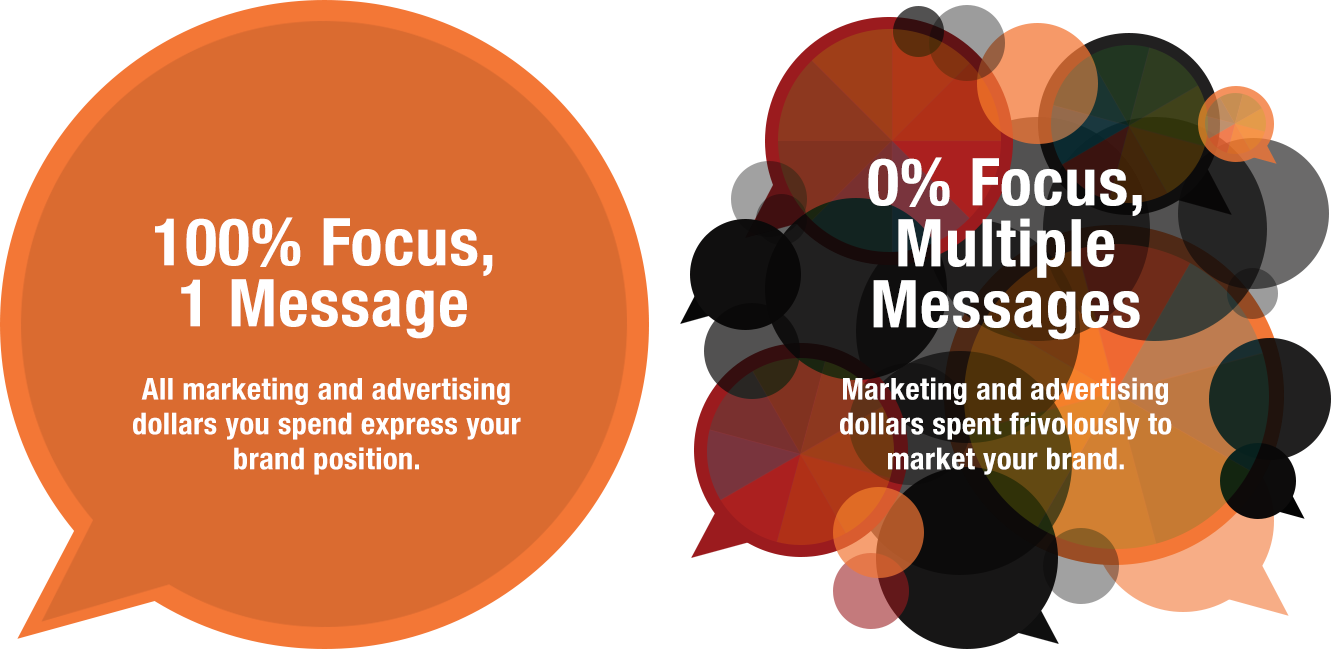 Brand Differentiation
beats ordinary marketing.
Innis Maggiore doesn't settle for marketing the ordinary way. Neither should you, because the differences are dramatic.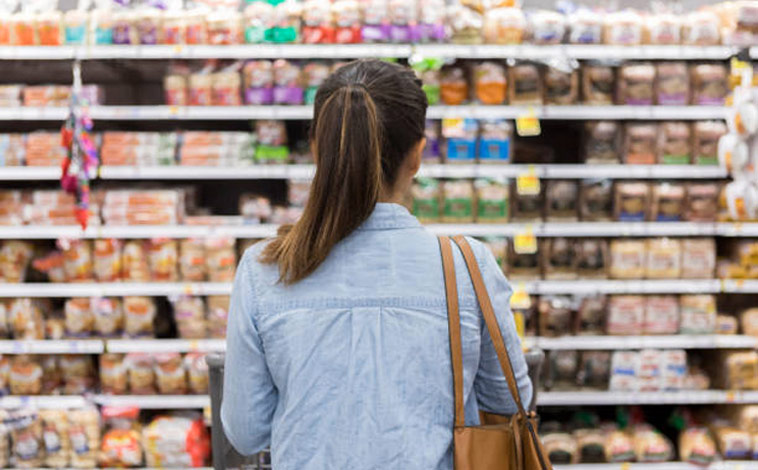 Positioning = Positive Results
Innis Maggiore is different from ordinary ad agencies because we always focus on what makes your brand different from your competition. Using brand positioning, we create your competitive difference simply and powerfully, for stronger branding that's more effective and more efficient. After all, 1 message with 100% focus will outperform random messages with no focus any day.
Marketing made
with positioning
1 message, 100% focus
Stronger branding
More effective, more efficient
Consumer clarity
Competitive edge
Consistency and commitment
Marketing made
without positioning
Random messages, no focus
Wishy-washy and weak
Spend more to get less
Consumer confusion
Lack of clear difference
Always trying something new
Instead of Big Money, We Use Big Ideas.
We're asked for Big Ideas more than anything else: a campaign or event or package or video. The right Big Idea makes your marketing work — helping brands big and small win in the marketplace — and we make Big Ideas every day to dramatize our clients' most meaningful brand difference.
Big Ideas
Here's the Short List of Some of Our Big Ideas:
Click on the logos below.
Welcome to the
Appreciative Discovery®
We call this facilitated session "appreciative" because it helps you appreciate your organization's meaning and relevance in view of prevailing realities. Together, we "discover" a clear brand positioning strategy, and then Innis Maggiore fashions an executive action plan for implementation of that strategy in the marketplace.
The Science of Brand Positioning
If you're seeking a differentiating brand strategy, we invite you to utilize our proprietary positioning process — the Appreciative Discovery.
In a half-day moderated meeting with your key stakeholders, our team appreciates your native knowledge to help discover your brand's most meaningful differentiated idea through four filters: Customer, Competition, Company and Context.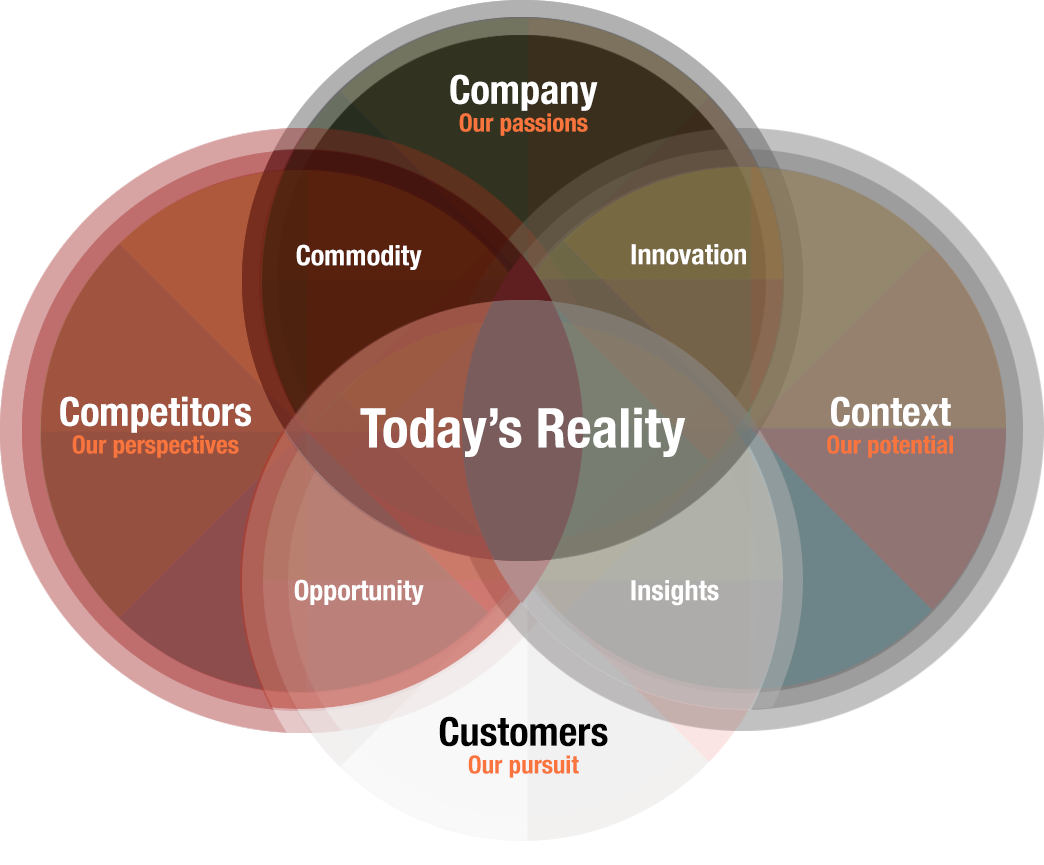 Founded Almost 50 Years Ago.
Innis Maggiore remains independently owned, and today is ranked in the top 10% of the nation's agencies.
History
Innis Maggiore was founded in 1974, with growth for our clients steady and strong ever since — particularly since the appointment of Dick Maggiore as the agency's president in 1989. The mid-1990s marked an acceleration of national business, as Innis Maggiore began to build its reputation as the nation's leading brand positioning agency fashioning actionable strategies and creative grounded in positioning strategy.
Upgrade Your Brand
If you don't have unlimited money, differentiation is the only way to have a strong brand. We believe positioning — marketing your most meaningful brand difference — is the best way to make your business successful. So did Jack Trout. The Father of Positioning Endorsed Innis Maggiore.
Before his passing in 2017, the mentor, friend and long-time associate of the agency said: "Innis Maggiore, like no other agency, has successfully turned the principles laid out in our positioning books and created a disciplined practice. These guys really do get it."
Watch highlights from our Jack Trout event.
Our People
are your greatest resource.
What matters most about the people at Innis Maggiore is the way we work with our clients, because it's a reflection of a culture rooted in values you won't find at every agency; values rooted in our community and service organizations; in families, fellowship and faith. As a reflection of these values, we don't accept work we believe detrimental to society.
When we say "valuable," we're not talking about account size or brand cachet; we place priority on long-term relationships, collaboration and invested knowledge. This is what you can expect from Innis Maggiore people.