Our people
are your greatest resource.
Our teams of specialists offer talents in positioning strategy, digital marketing, design, marketing communications, public relations, content marketing, social marketing, web development, software/application development and more. Meet the Innis Maggiore family!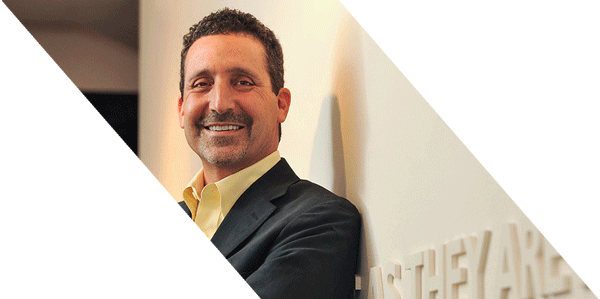 Dick Maggiore
President | CEO

"Great advertising is hard. Surround yourself with thinkers, dreamers and doers. When the right strategic idea (position) strikes the right creative, it's electric. It has the power to transform human behavior. Unless your advertising is built on this big idea, it will pass like a ship in the night."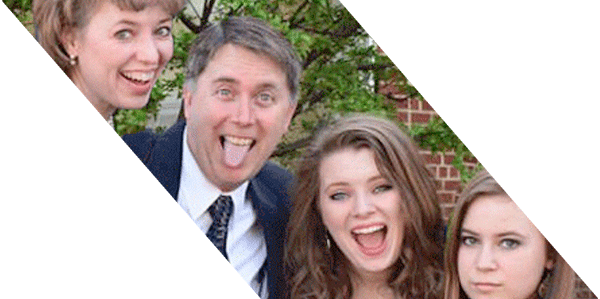 Mark Vandegrift
Principal | COO

"Let's cut through the cute and clever and get to the heart of what we do: position our clients for success!"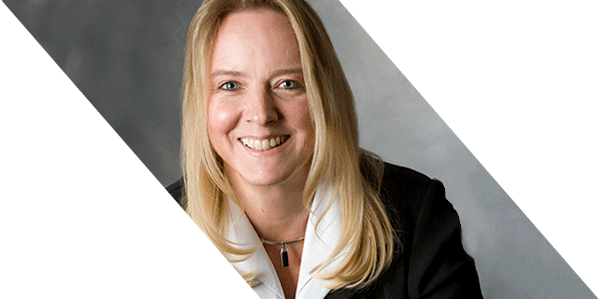 Kathi Maggiore
Principal | Administration

"Handling the finances requires attention to detail and a determination to see things through. Like the jigsaw puzzles I work on with my mom, sometimes it's frustrating, but no problem or challenge is insurmountable."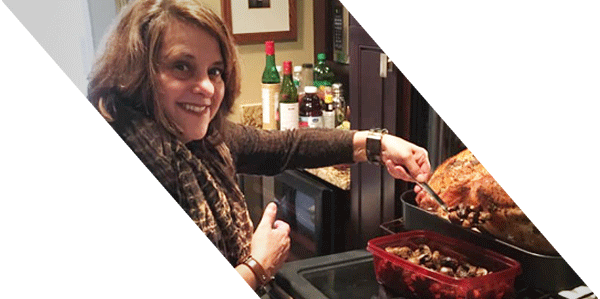 Lorraine Kessler
Brand Strategist

"I've always enjoyed sculpting. Like an image trapped inside a block of marble, every company or brand has a differentiated purpose hidden inside it. I help clients picture their idea and carve away until it's set free."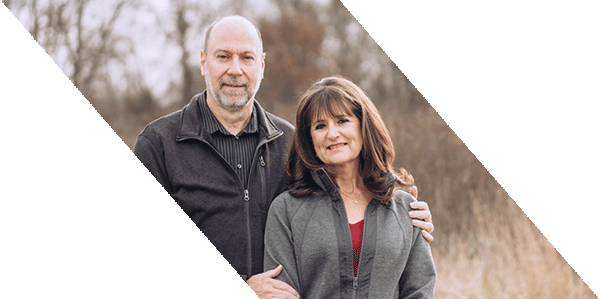 Jeff Monter
Principal | Key Accounts

"Design is an adventure. Every day you go someplace you haven't been before."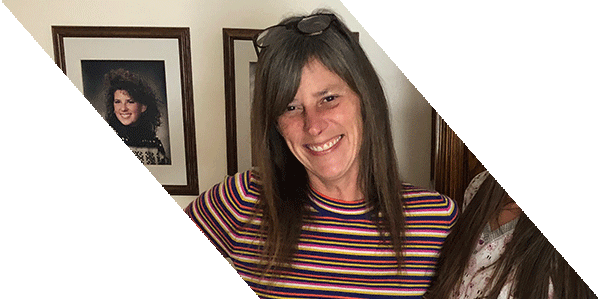 Stacie Alex
Financial Coordinator

"To me, family is about working hard, playing hard and enjoying time spent together. In my home away from home, I wear many hats, pitching in wherever I'm needed. The payoff is fulfillment and collaboration with coworkers who are friends."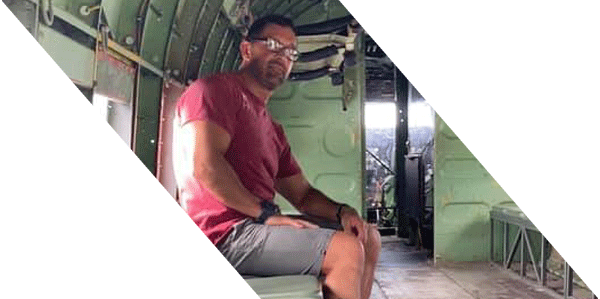 Justin Allen
Creative Director | Web

"If you do not continue to learn, you will be left behind. This is especially true in my career, more today than ever. I am grateful to be surrounded by talented professionals who push one another to excel and succeed."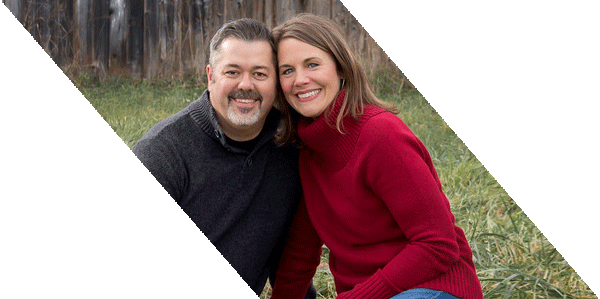 Tony Bell
Executive Director of Client Services

"I approach advertising from a coach's mentality. I study my competitors, identify their weaknesses and put together the right game plan and talent to win."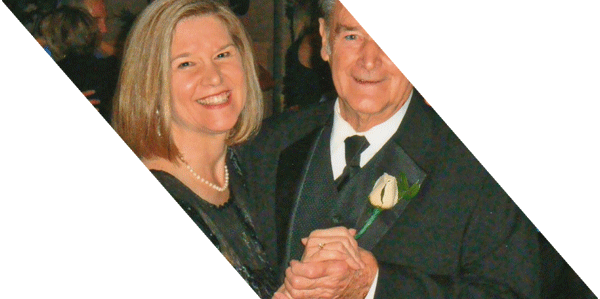 Karen Brackney
Administrative Coordinator

"A good encounter always starts with a smile. It can make your entire day a little better. I bring this attitude with me to every interaction I have with associates and clients."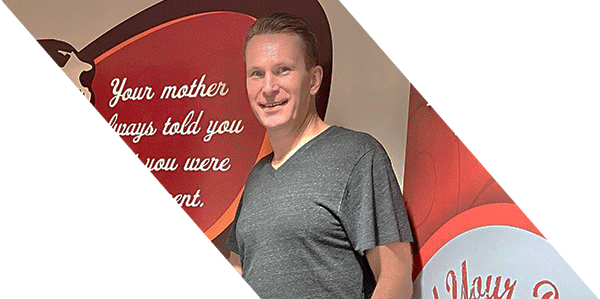 Jim Cyphert
PR Director

"Storytelling is my passion. It's a powerful way to generate connections to and engagement with others. When you can help people become a part of your brand's story … it's game over!"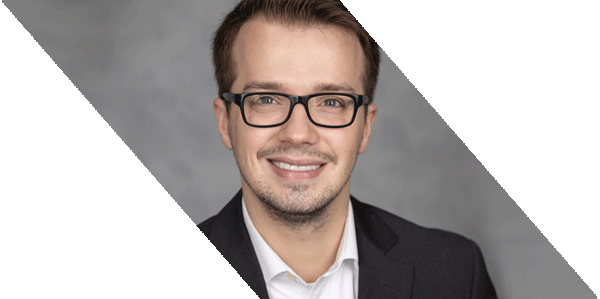 Drew Dailey
Web Developer

"Web design fascinates me because you can see your website evolve over time. Plus, conquering the challenges becomes a unique specialty. Hanging out with my friends, golfing with my family and playing tabletop games like Dungeons & Dragons are other favorite pastimes!"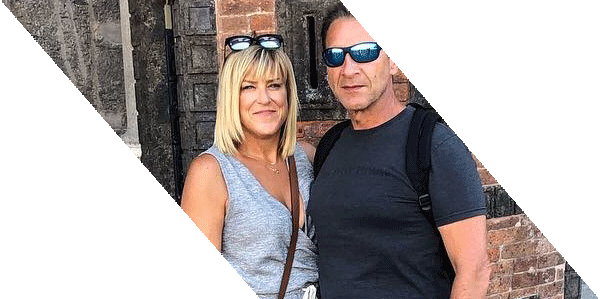 Lee-Ann DeMeo
Creative Director

"Not all those who wander are lost; through artful design, I can guide you along the path to discover your brand's personality."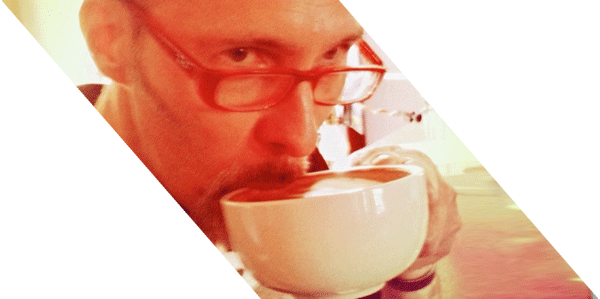 Scott Edwards
Executive Creative Director

"I hear and see things that aren't there. Luckily, I use them to make commercials and ads, and fortunately understand that positioning makes coming up with ideas easier (something I readily appreciate)."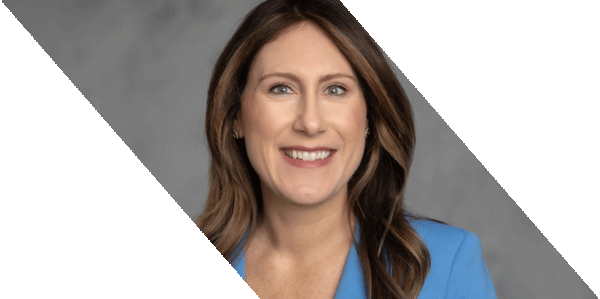 Jenna Griebel
Account Executive

"Connecting with people and establishing a trusted partnership is at the heart of what I do. I'm passionate about providing clients with the right combination of services and delivering results that exceed their expectations. It is tremendously fulfilling to help clients turn their vision into reality."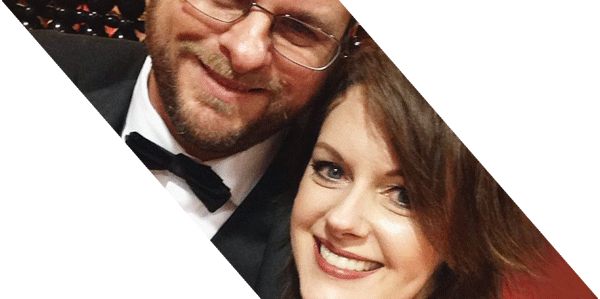 Cheryl Henderson
Creative Director

"I am a Disney fanatic, cake/cupcake/cookie artist, musical theatre enthusiast and crazy cat lady. I bring a sprinkle of pixie dust, sugar, joy – and maybe some incidental cat fur – to all of my design projects."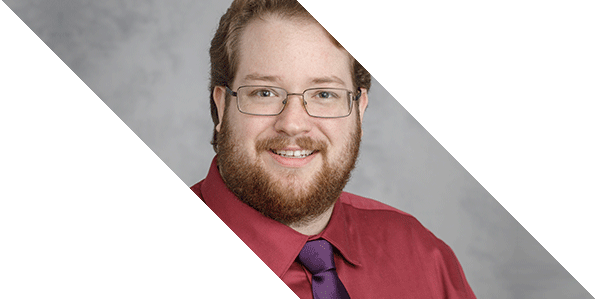 Kevin Hine
Senior Web Developer

"There are pros and cons to every decision we make; my aim is to maximize the pros and minimize the cons."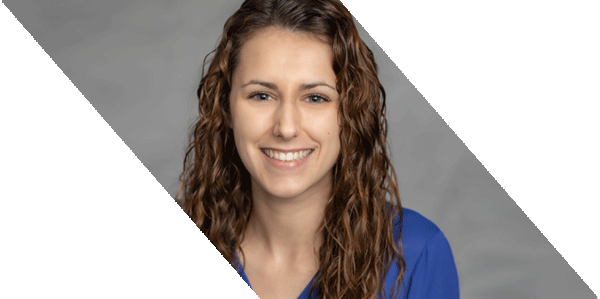 Cassie Ippolito
Digital Marketing Manager

"There are so many facets to digital media: social media marketing, email marketing, advertising, analytics and research. I help clients meet their goals whether it's by helping improve their Google Ads campaign, researching or helping create emails. It's exciting because marketing and technology continually change how we connect with people."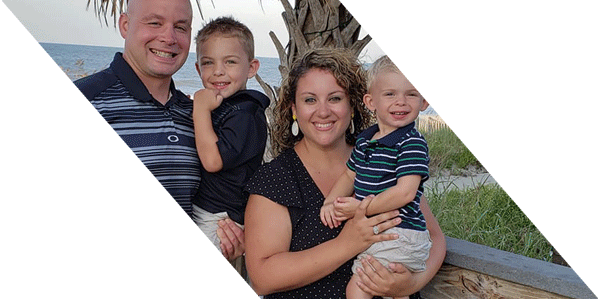 Ashley Johnson
Senior Project Manager

"I'm passionate about planning, from my son's birthday party to the weekly grocery list. As a project manager, I use my skills to ensure clients' expectations and goals are met — on time and on budget."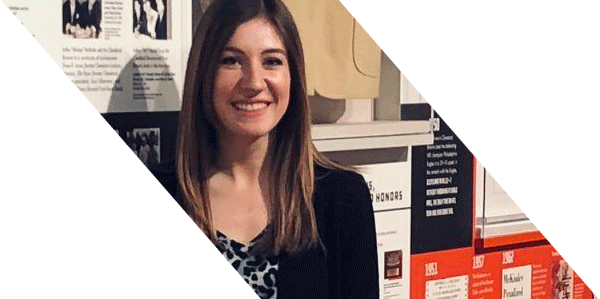 Alicia Jordan
Video & Art Director

"I'm obsessed with being outside. I love to run and hike, go tent camping and travel. Being outside refreshes me and helps me be creative."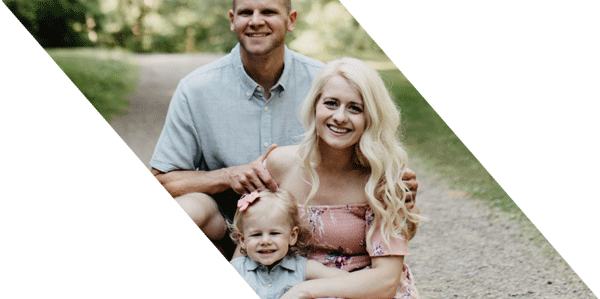 Emily Mays
Associate Creative Director

"I believe life is all about the little things … like our furry friends … and dessert … and the details around us that only artists realize exist."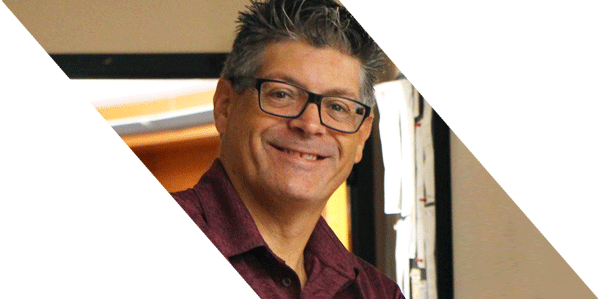 Jeff McMahan
Senior Account Supervisor

"I think of myself as the CRO - Chief Relationship Officer. I'm great at building relationships with my clients, and becoming their brand champion so their voice and position always remain consistent."
Devon Miller
Senior Account Supervisor

"Years of coaching baseball have taught me you have to start with the fundamentals. Seeing and understanding comes first. Then positioning, strategy and tactics follow."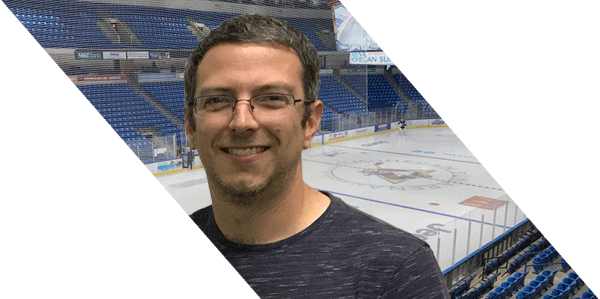 Richard Prince
Senior Web Developer

"I look at programming from the angle of solving a puzzle: Clients provide the pieces, and then I assemble them to help accomplish their vision."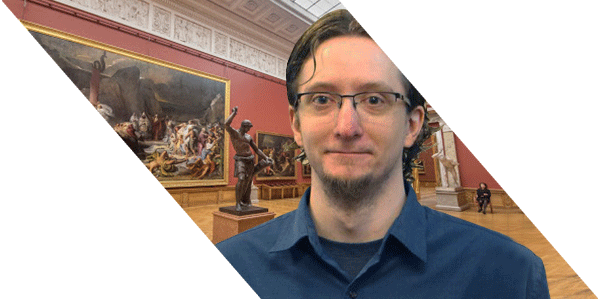 Jeremy Smith
Senior Web Developer

"I execute strategy through web development to help clients conquer their objectives, just like in the strategy games I enjoy in my spare time."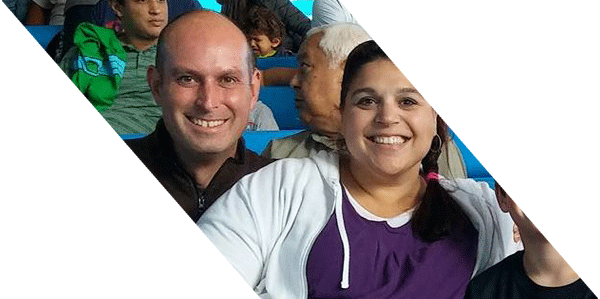 Patrick Snyder
Production Manager

"I coach baseball and soccer, so working as a team is important to me. Everyone doing their job well and collaborating together makes for great results."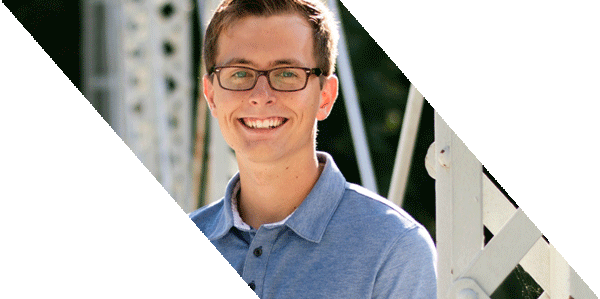 Noah Whittington
Web Developer

"Working with technology is deeply rewarding because it provides an infinite number of ways to turn a concept into a functioning reality. I also love the outdoors, my cat Luna and working on all sorts of projects both online and off."