The Point of Brand Positioning
WHY NOW? The "triple threat" of marketing in today's world is: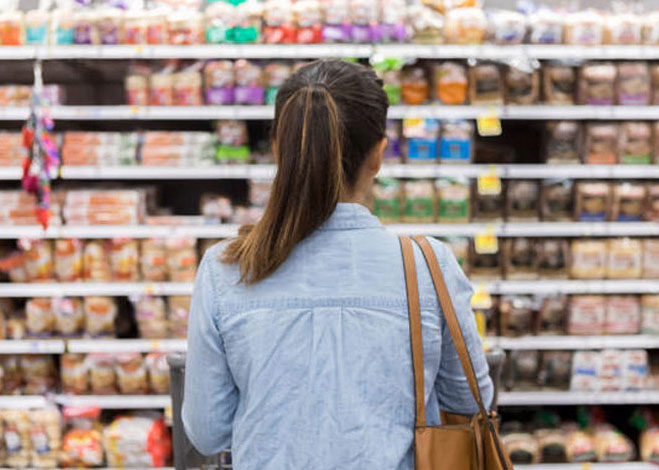 Positioning provides the prospect choice.
Countless marketers, all offering their own propositions, are competing for the same time, attention and money you are. In any category, the glut of choices is paralyzing. Recall the last time you stood staring at the toothpaste aisle. Is it any wonder we now have a condition called choice-anxiety?

Marketers hurl 3,500 messages a day at the average American. With so much noise, the risk of your advertising passing unnoticed is exceedingly high. The only way to rise above it is brand positioning - carving a sharp focal point around your most important competitive difference and planting that difference firmly in the minds of your prospects.

Positioning is the single-most powerful concept in marketing. To stake a position means an organization, product or service stands for one thing in the minds of prospects. As the nation's leading brand positioning agency, Innis Maggiore can help you find and focus your organization on its most relevant and differentiated brand positioning idea.
The Relationship Between Brand and Position
What often goes wrong with marketing campaigns can be traced to a misappropriation of marketing focused on branding when the first thing required is positioning.
Brand and position are different sides of the same coin. Without positioning, brand value isn't sustainable, because the position itself is where a brand's fundamental difference — and hence its value — lies. A brand campaign without a positioning strategy is advertising on a whim. Think of it this way: Most companies wouldn't launch products without knowing market intelligence, yet it's surprising how many fly blindly with their brands, not realizing that doing so puts their market value at risk. As the nation's leading brand positioning agency, we see this happen far too often.


---

Branding
Branding alone creates awareness, where the aim is for everyone to know you. The most basic aim of branding is to generate an emotional-impulse response from the intended audience trying to choose among product comparisons. For commodity products where price is the most obvious differentiating feature in a crowded competitive field, too many marketers choose the easy path of heavy promotion and price reductions to win sales volume. It's not usually the most profitable strategy, and the brand's value will erode in the process.
"Think of the brand as the 'sizzle' and the position as the 'steak.'" – Lorraine Kessler


---

Positioning
Positioning is about establishing the inherent value offered by your organization or product, while implying the inherent weakness of your competitors by comparison. Positioning aims to find and define that essential point of difference you can own, to ensure consumers know why they want your products or service over others. As the prerequisite foundation for strategic branding, positioning sets the direction for all brand communication.


---

When Branding Follows Positioning
When branding follows positioning, the object of the branding effort is crystallized to attach the differentiating idea of your market position to your brand name so that the name and the idea become intuitive to one another.
Positioning also reflects essential value attributes and typically seeks to align with leadership values. What makes positioning sustainable as a market advantage is that it focuses on the most advantageous competitive difference you have to offer. For example: Dove established its difference as the "beauty bar" in a category where everything else was just soap.

For Example: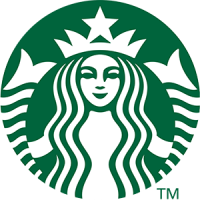 Starbucks = Coffee experience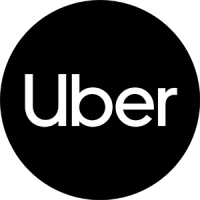 Uber = On-demand taxi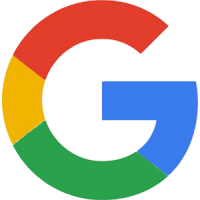 Google = Search engine
Advantages of Brand Positioning
Sets the long-term direction for your brand according to its core truths and competitive landscape.
Prescribes all the Ps of marketing — product, price, promotion, people, priorities and place — and organizes them within the context of a single, pervasive strategy that brings consistency and constancy to everything you do.
Builds trust and loyalty among customers (whereas inconsistency creates confusion and mistrust).
Improves cost efficiencies across communications for optimal return on investment.
Directs what to do and what to stop doing. (Helps to identify the things that deter and detract from your core purpose and do not add value.)
Goes to the heart of purpose, what we call your essential "anatomy." (By standing for something, you stand apart.)
Establishes a clear reference point for the development and evaluation of all marketing and advertising communication.
Is cumulative. Implemented effectively over time, it builds brand equity and establishes goodwill (like a bank account). That's why it's so powerful.
---

Advertise Responsibly®
The purpose of business is to create and keep customers. Differentiation is the key to building and maintaining a competitive advantage. Positioning is about getting the right idea. The right idea is a differentiating idea. People make decisions on the basis of differences. The right idea (differentiation) gives an organization, product or service a distinct advantage over the competition.
Position Your Brand With America's #1 Brand Positioning Agency
Without a clear difference, people stick with what they know. The more unique (different) and meaningful (relevant) the positioning (competitive) idea is to the prospect, the higher the marketing value. Innis Maggiore - America's #1 Brand Positioning Agency — believes that it is irresponsible to spend money on advertising that fails to express a true difference.
Contact Us