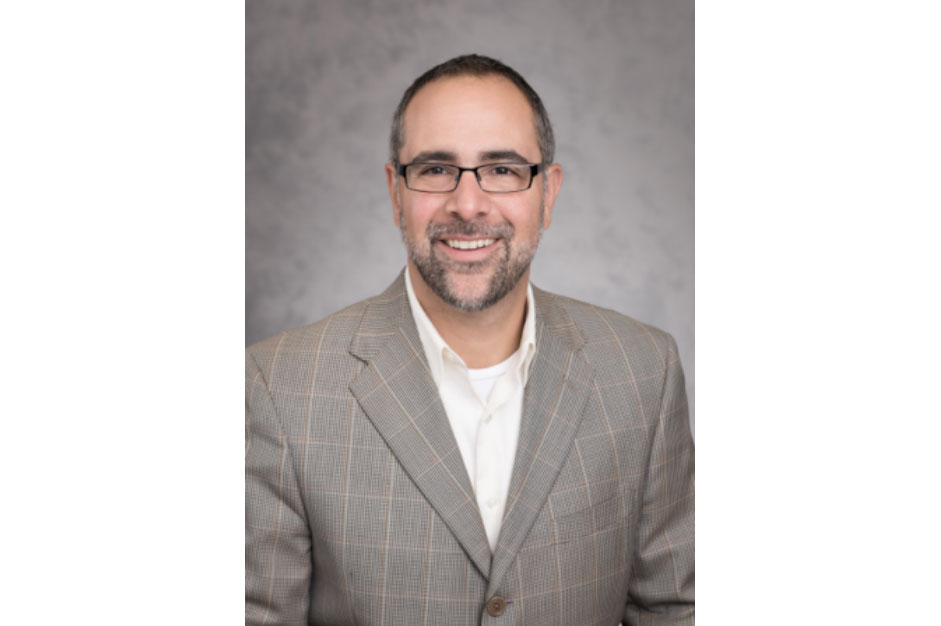 10/05/2017
Innis Maggiore appoints ad agency vet Jason Nicolacakis account supervisor
CANTON, Ohio (Oct. 5, 2017) — Innis Maggiore, the nation's leading positioning ad agency, today announced the appointment of Jason Nicolacakis as account supervisor.  
Nicolacakis brings more than 20 years of ad agency experience to Innis Maggiore as a client services team member, including more than 10 years of global brand promotion work for automotive, building products and other product categories. At Innis Maggiore, he is responsible for managing marketing communications campaigns for a variety of clients.
Most recently a senior account manager at Hitchcock Fleming & Associates in Akron, Nicolacakis worked extensively with Louisiana-Pacific Building Products and The Goodyear Tire & Rubber Co. He earned his bachelor of arts degree in journalism and advertising at The Ohio State University.
"Jason is a strong addition to our agency's client services team as it asserts our leadership in the application of the principles of positioning to grow our clients' brands," said President and CEO Dick Maggiore.
Nicolacakis says his background is a plus in his work. 
"I'm excited to bring a unique perspective to the Innis Maggiore team. Being raised in an ethnically diverse, bilingual environment helps me apply a cultural sensitivity to strategic marketing for our clients," he said. "I have to know how to speak to and support our client partners, whether they're down the road or across the globe."
Nicolacakis was born and raised in northeast Ohio and currently lives in Kent with his wife and two daughters. He has been active in the Greek-American community locally and nationally.
Innis Maggiore Group is the nation's leading positioning ad agency, building strong brand positions for companies in competitive markets. The full-service integrated agency had 2016 capitalized billings of more than $23 million. Key clients include: Aultman Hospital, AultCare, Baird Brothers Fine Hardwoods, BellStores, DRB Systems, FSBO.com, GOJO Industries (Purell), The Goodyear Tire & Rubber Company, KFC/Kendall House, Kimble Companies, MCTV, Marathon Petroleum Corporation, Mid's Sicilian Pasta Sauce, Nickles Bakery, Republic Steel, SmithFoods and Stark Community Foundation. The company maintains a website at www.innismaggiore.com.
For more information contact:

Jim Cyphert
PR Director
Innis Maggiore
P: 330-492-5500
C: 330-501-9886
Email Jim Cyphert
"Positioning is the single most powerful concept in marketing. To stake a position means an organization, product, or service stands for one thing in the minds of prospects."
-
Dick Maggiore
"Nobody counts the number of ads you run; they just remember the impression you make."
-
Bill Bernbach
AWARD-WINNING WORK