Investor Relations Firm
Positioning Helps You Stand Out to the Investment Community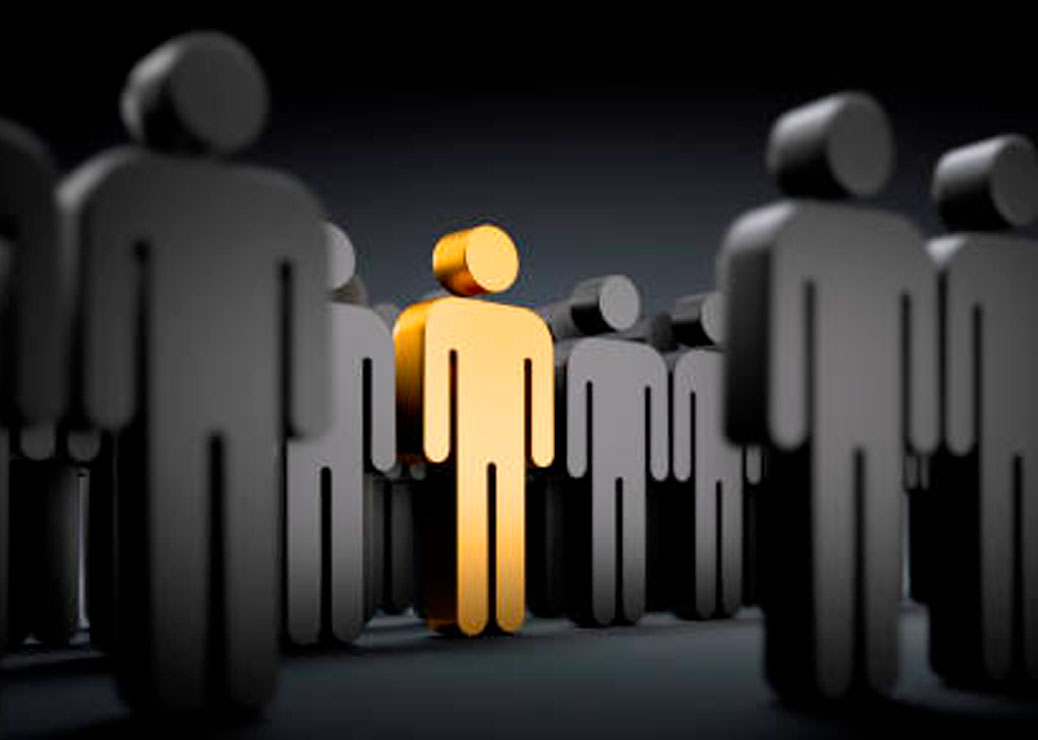 A great investor relations firm will help you stand out to investors by building an economic moat.
Obtaining and maintaining investors is not only one of the first stepping stones when starting a new company, but also an essential part of funding and expanding existing companies. Keeping trust and transparency in investor relations can be tricky if you don't know how to present yourself and your company to prospective investors. Innis Maggiore, the nation's leading positioning ad agency and an investor relations firm, knows that in order to sell to prospects, you need to make yourself stand out through building an economic moat. We can help you differentiate your company from the competitive investment landscape.
Convincing investors to buy into your company is just like convincing customers to buy your goods or your services; you're just selling a different product to a different market. You need to differentiate your company to investors to get them to see why investing in your company is better than investing in any other company in the same market.
Differentiation is the Key to Good Investor Relations
Proper positioning can help convince prospective investors to invest in your company.
Maintaining communication of that difference is a challenge. Gaps in communication such as inconsistency, misconstruction, and broad, generic messaging will only serve to weaken investor trust, which in turn will weaken your company. Unlike a standard investor relations firm, Innis Maggiore understands the importance of continually dramatizing your position with investors and stakeholders to reinforce the decision they made to invest in your company.
Constant Communications Elevates Trust with Investors
The three most important things to keep in mind when communicating with investors, stakeholders, and the public in general, are consistency, transparency, and individualization.
Without consistency, investors and stakeholders can fall out of the information loop. Without transparency, investors and stakeholders are kept in the dark and aren't given much reason other than faith to keep investing. Without individualization, your company might become just another speck in your market. Missing out on just one of these factors could lead to mistrust between you and your investors, so Innis Maggiore works to keep your investor relations program flowing smoothly.


---
Consistency
Keep Your Investors Up-To-Date
Through methods such as mass mailings, press releases, community relations, and much more, we are able to establish a consistent flow of information about your company to the public. Consistent updates on your company's day-to-day activities help keep current investors informed. On top of that, appearing up-to-date for investors and stakeholders shows that you are an active, informed, and progress-oriented company, qualities that attract positive attention from everyone, including prospective investors.


---
Transparency
Keep Your Investors Informed
Innis Maggiore handles distribution of quarterly earnings reports, annual reports, and other SEC documentation to investment communities. Keeping your company's earnings transparent displays to prospective investors that you are a trustworthy investment, as well as proving to current investors that investing more into your company is the right choice.


---
Individualization
Keep Your Investors Invested
Just like positioning can draw in prospective customers, positioning can draw in prospective investors. Through individualized presentations and targeted communications, we are able to not only build personal relationships with investors and stakeholders, but also differentiate your company from others in the same market.
Technical Aspects of Investor Relations
On top of caring for the technical aspects of investor relations, we also help companies from behind the curtain to build relationships with investors and stakeholders.
While we do follow the strict regulations and guidelines the investment community requires, we still take the necessary steps to establish professional yet flourishing relationships throughout the investment community as a whole.
Investor relations consists of effectively communicating the financial status of your company to investors and stakeholders, which makes trust and transparency a must-have in order to establish your company as both a reliable and a profitable investment. But communication is just the beginning.
Positioning yourself and your company does more than just help you to stand out against "competitive investments." Coca-Cola's market cap sits at around $275 billion, but if you were to remove the value that the Coca-Cola brand adds to the market cap, it would take a staggering drop to $100 billion. Nothing about the product has changed, but the strength and position of the brand over doubles the value of the company, which in turn leads to more investors who invest even more into the company. Being "just another company in the market" isn't good enough for investors. By properly deploying your position in investor relations, you can show investors why you are a safe, smart, and reliable investment.
Join Our Fold of Successful, Profitable Companies
If you need an experienced investor relations firm, and want to supercharge your IR program with the power of positioning, reach out to Innis Maggiore.
Contact Us