Packaging Design
The frontline of your customer's shopping experience.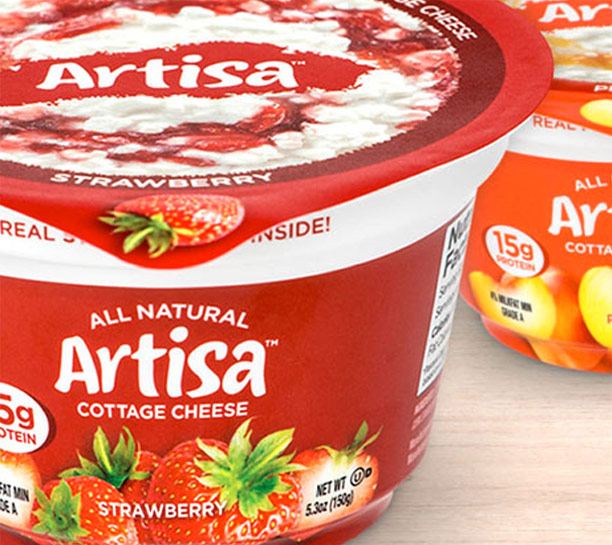 View more samples of our work below.
When your product needs to stand out and grab attention, we're your packaging design agency of choice. Any packaging design agency can create pretty graphics or splash your logo across a label. But that's not enough to get your product on the shelves, much less keep it there.
Creative design can only get you so far. Retailers will only stock your product if they think it will sell; and it will only sell if it stands out from the competing products on the shelf. Customers have to notice your product. But more than that, they need to know why they should pick your product over any other. And the packaging is your last chance to show them.
It all comes down to the psychology of choice. As late as the 1990s a typical grocery store stocked about 7,000 items. Today, that number has increased to 40,000-50,000.
But that increase in choice isn't a good thing: studies have found that, as choices increase, customers are less likely to buy anything at all, and if they do, they are more likely to experience buyer's remorse. This is caused by overwhelm.
But if your product can successfully stand out, it eliminates the overwhelm by narrowing the choices. And at that critical point of choices on the store shelf, packaging design can make all the difference.
Why Choose Innis Maggiore as Your Packaging Design Agency?
As America's #1 Positioning Ad Agency, Innis Maggiore understands the need to differentiate your product unlike any other. We specialize in crafting the beautiful graphics and compelling words that works to position your product as the best choice.
The results?
More sales, more demand, more stores coming back to restock their shelves.


---

Your packaging should reflect your brand. It should be consistent with every other element of your branding, wherever the consumer might experience it. But Innis Maggiore's focus on positioning takes it one step further: our approach clearly expresses your branding in a differentiated way, making it easier for customers to choose you.

Innis Maggiore has a long history as a packaging design agency for clients across the consumer packaged goods (CPG) industry. And our efforts on behalf of clients have delivered up some refreshing results. Take a look below for just a few examples.
Request a Quote
Award-Winning Client Work
The results speak for themselves.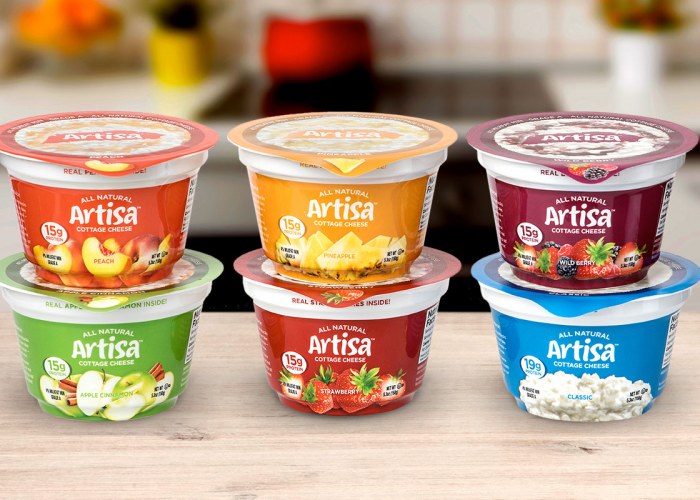 Culture Shift
SKYROCKETING SALES WITH NEW PACKAGING
Retailers Walmart and Sam's Club cited Artisa's new package design and brand personality development as their reason to pick up this uncottaged cottage cheese.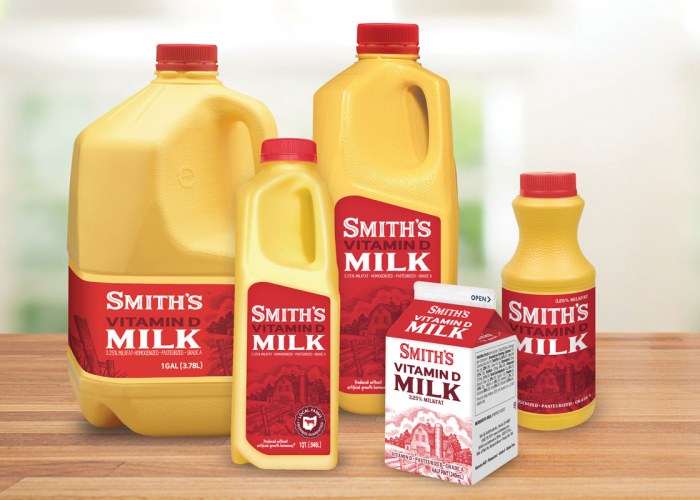 8%
GROWTH IN THE MIDST OF A DAIRY DOWNTURN
Smith's Brand attributed its success to the launch of its new package designs - 110 products in total, all achieving sales growth.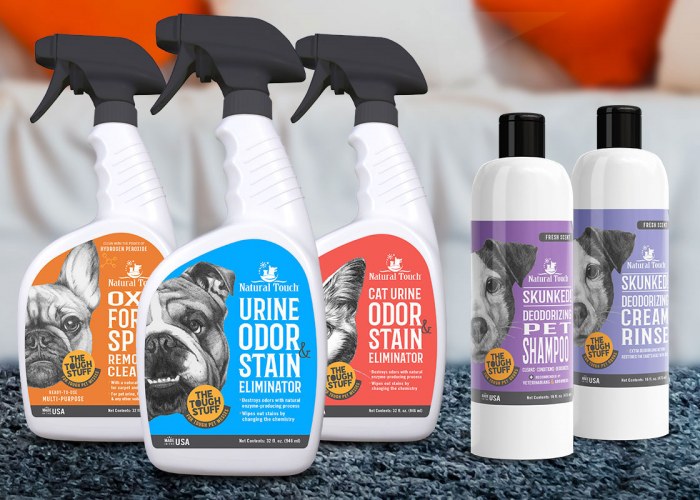 Brand Refresh
GAINS PRIVATE LABEL CLIENTS
Competing in the pet odor business is cutthroat. Winning in it appears to be about package design. NILodor's Natural Touch brand cites its latest successes are due to its world-class custom package design.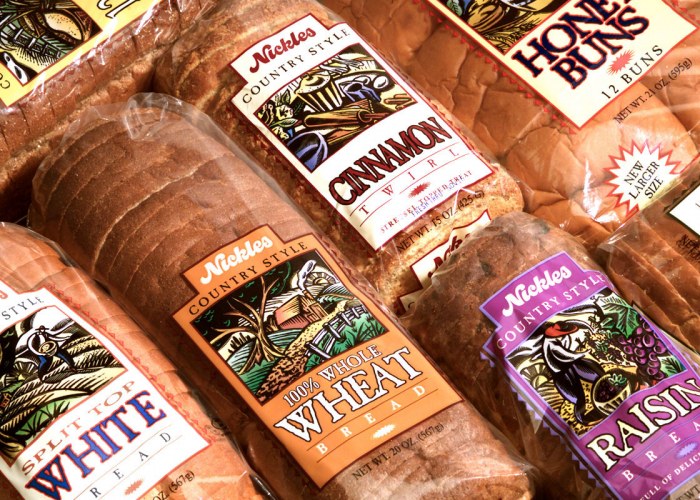 26%
SALES INCREASE WITH PACKAGE DESIGN ONLY
Staples -- like bread -- might be considered a commodity business. But after its custom package redesign, Nickles Bakery realized consumers value aesthetics in even the most basic of purchases.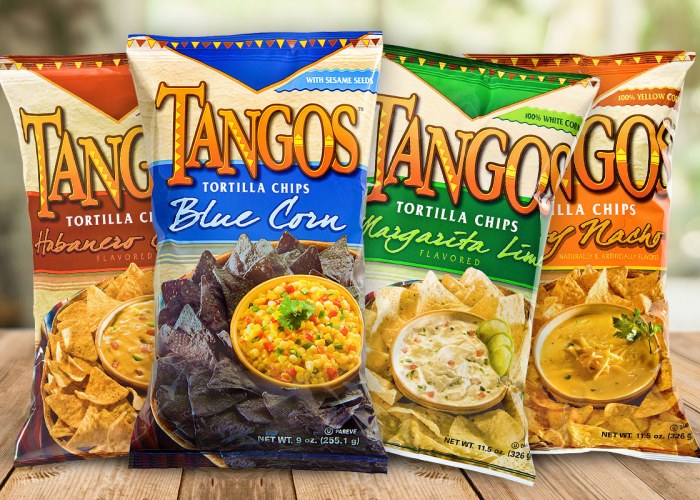 150%
MARKET SHARE GROWTH
The private label business can be your own worst enemy in winning shelf space. Shearer's Brand potato chips not only gained shelf space, they introduced three new products that gained their own spot on the shelves. Tangos trotted off the shelves in record numbers.
Make Your Products Stand Out on Store Shelves
There's nothing quite like collaborating to create something beautiful. Except creating something beautiful that you know will also get results. For stunning packaging designs that will make your products stand out – and attract sales – get in touch.
Contact Us