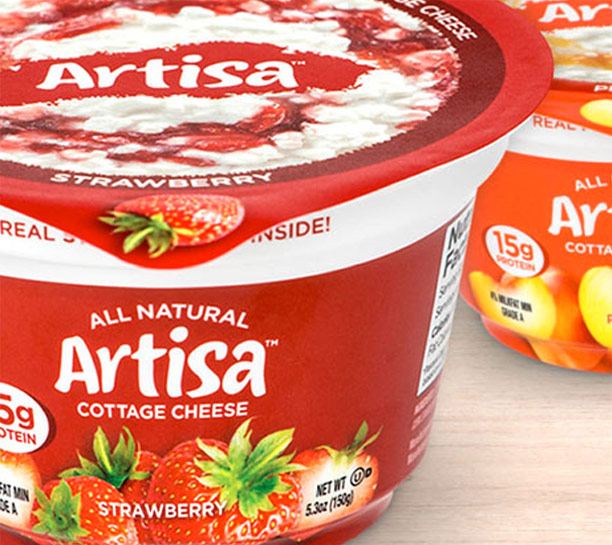 View more samples of our work below.
When your product needs to stand out and grab attention, we're your packaging design agency of choice. Any packaging design agency can create pretty graphics or splash your logo across a label. But that's not enough to get your product on the shelves, much less keep it there.
Creative design can only get you so far. Retailers will only stock your product if they think it will sell; and it will only sell if it stands out from the competing products on the shelf. Customers have to notice your product. But more than that, they need to know why they should pick your product over any other. And the packaging is your last chance to show them.
It all comes down to the psychology of choice. As late as the 1990s a typical grocery store stocked about 7,000 items. Today, that number has increased to 40,000-50,000.
But that increase in choice isn't a good thing: studies have found that, as choices increase, customers are less likely to buy anything at all, and if they do, they are more likely to experience buyer's remorse. This is caused by overwhelm.
But if your product can successfully stand out, it eliminates the overwhelm by narrowing the choices. And at that critical point of choices on the store shelf, packaging design can make all the difference.