Aug 29, 2017
Innis Maggiore Adds Abby Lucas to Boost Content Marketing Capabilities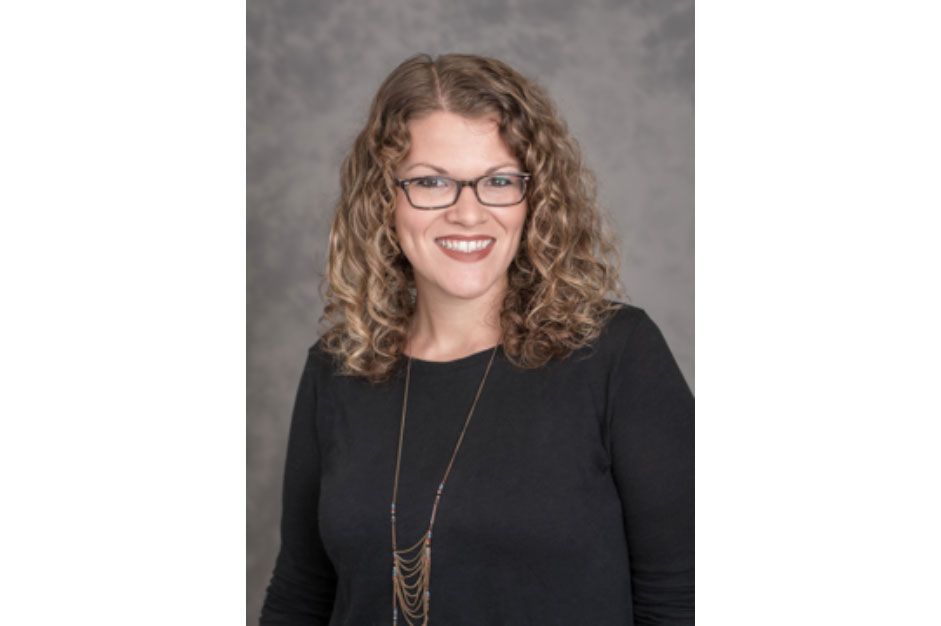 CANTON, Ohio (Aug. 29, 2017) — Innis Maggiore, the nation's leading positioning ad agency, today announced the appointment of Abby Lucas as senior digital copywriter.
Lucas is responsible for digital content development for Innis Maggiore and its clients. She is helping them refine their online voice and the compelling stories that engage their target audiences.
Her professional experience includes work at Mindstream Interactive (formerly SBC Advertising) and Fine Citizens, both in Columbus. Her work has helped brands maximize their impact through storytelling and audience targeting. She has served such companies as Bed Bath & Beyond, Bob Evans, HoneyBaked Ham, Value City Furniture, Elmer's, Bush's Beans, Victoria's Secret, Purina, Fancy Feast, Pantene and AARP. Lucas is a graduate of Columbus College of Art & Design.
"The discipline of content marketing continues to grow as the critical factor in positioning and brand building for our clients. Abby's great experience will benefit our clients by helping them find their voice, share their stories and speak to their audiences in ways that generate success," Chief Operating Officer Mark Vandegrift said.
Innis Maggiore Group is the nation's leading positioning ad agency, building strong brand positions for companies in competitive markets. The full-service integrated agency had 2016 capitalized billings of more than $23 million. Key clients include: Aultman Hospital, AultCare, Baird Brothers Fine Hardwoods, BellStores, DRB Systems, FSBO.com, GOJO Industries (Purell), The Goodyear Tire & Rubber Company, KFC/Kendall House, Kimble Companies, MCTV, Marathon Petroleum Corporation, Mid's Sicilian Pasta Sauce, Nickles Bakery, Republic Steel, SmithFoods and Stark Community Foundation. The company maintains a website at www.innismaggiore.com.