Apr 26, 2017
Innis Maggiore Adds Johnson as Project Manager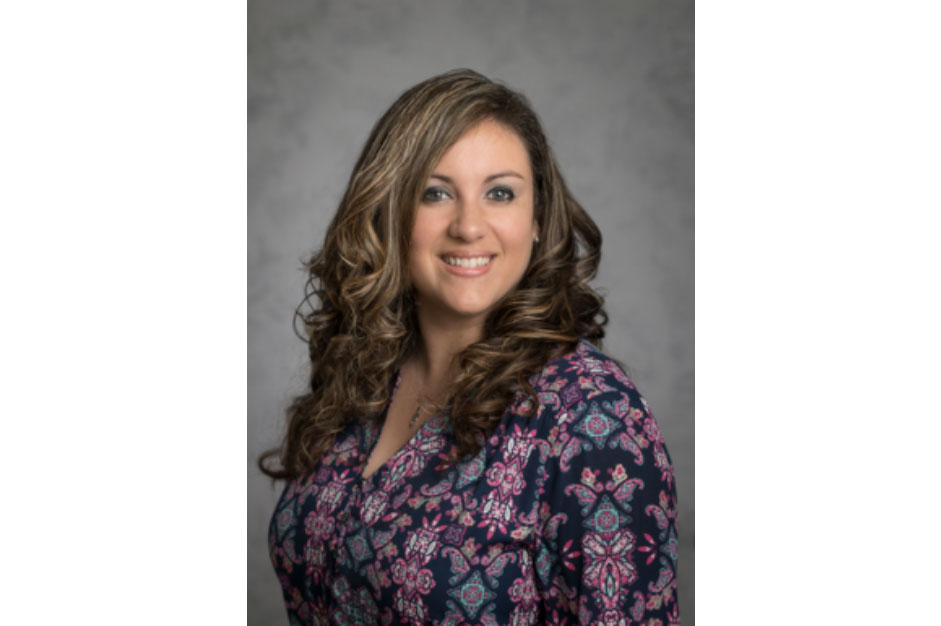 CANTON, Ohio (April 26, 2017) — Innis Maggiore, the nation's leading positioning agency, today announced Ashley Johnson has joined as project manager. She is one of three project managers who lead the agency's teams in the development of client work that is on strategy, on time and on budget.
Johnson graduated cum laude from Kent State University with a bachelor's degree in communication studies with a minor in hospitality management. A Plain Township native, she and her family live in Massillon.
Most recently, Johnson was banquet manager at Skyland Pines Event Center, where she served in a variety of roles including event coordinator, sales, communications and scheduling.
"As a full-service ad agency, we have many moving parts, so the role of project manager is more important than ever," said Project Director Jamie Smart. "Coming to us from her role at Skyland Pines, Ashley has experience not only in planning, managing and handling details, but she knows how to ask the right questions, listen and find solutions to challenges before they affect deadlines and budgets."
Innis Maggiore Group is the nation's leading positioning ad agency, building strong brand positions for companies in competitive markets. The full-service integrated agency had 2016 capitalized billings of more than $23 million. Key clients include: Aultman Hospital, Baird Brothers Fine Hardwoods, Bank of America, BellStores, DRB Systems, FSBO.com, GOJO Industries (Purell), The Goodyear Tire & Rubber Company, KFC/Kendall House, Kimble Companies, MCTV, Marathon Petroleum Corporation, Mid's Sicilian Pasta Sauce, Nickles Bakery, Republic Steel, SmithFoods and Stark Community Foundation. The company maintains a website at www.innismaggiore.com.