Mar 14, 2017
Innis Maggiore Adds Local Talent to Client Services and Creative Departments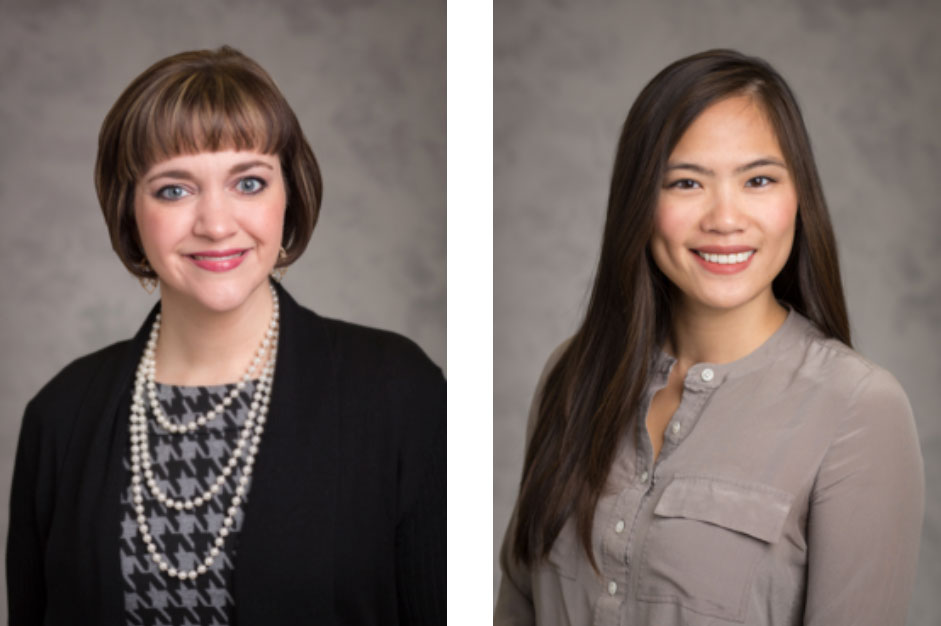 CANTON, Ohio (March 14, 2017) — Innis Maggiore, the nation's leading advertising agency in the practice of positioning, today announced two staff additions.
Trista Todd of Louisville joins the client services department as a project manager. Most recently, Todd was director of marketing at HRM Enterprises where she developed and implemented events for Hartville Kitchen, Collectibles, Hardware and MarketPlace, and was responsible for all tourism-related marketing and advertising. Prior to that, she worked at GBS Corp. as a marketing and sales support specialist, developing cross-media marketing campaigns and internal marketing. Todd earned a bachelor's degree in business administration from Malone University.
Jennifer Ly joins the agency's creative department as a graphic designer. Previously, she was a senior packaging designer and illustrator, as well as a licensing coordinator for Primary Colors Corporation in Ashland. Ly's portfolio includes logo, menu and marketing material design for local restaurants such as Akron's Sushi Katsu and Basil Asian Bistro in Canton. Ly, a Canton native, earned a bachelor's degree of fine and applied arts in graphic design from the University of Akron, Myers School of Art.
"As our client stable continues to grow, we are pleased that Trista and Jennifer have been able to step right in and make an immediate impact," President and CEO Dick Maggiore said. "Trista's proven experience and detailed approach is a tremendous asset as she collaborates with our team to ensure that each project stays on track and on budget, and Jennifer's graphic design skills and fresh ideas further enhance our busy creative department."
Innis Maggiore Group is the nation's leading positioning ad agency, building strong brand positions for companies in competitive markets. The full-service integrated agency had 2016 capitalized billings of more than $23 million. Key clients include: Aultman Hospital, Baird Brothers Fine Hardwoods, Bank of America, BellStores, DRB Systems, FSBO.com, GOJO Industries (Purell), The Goodyear Tire & Rubber Company, KFC/Kendall House, Kimble Companies, MCTV, Marathon Petroleum Corporation, Mid's Sicilian Pasta Sauce, Nickles Bakery, Republic Steel, SmithFoods and Stark Community Foundation. The company maintains a website at www.innismaggiore.com.