Mar 1, 2017
Innis Maggiore Adds Polsinelli to Client Services Team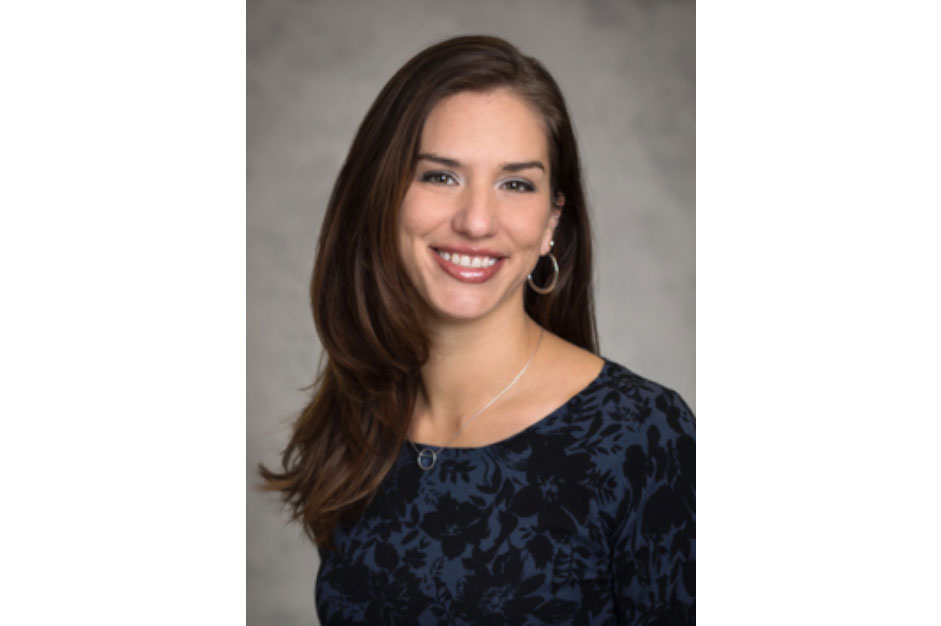 CANTON, Ohio (Mar. 1, 2017) — Innis Maggiore, the nation's leading positioning ad agency, today announced Olivia Polsinelli has joined as an account supervisor.
In her role, she is responsible for building and maintaining relationships with existing clients as well as expanding the agency's growing portfolio of local and national accounts.
An Akron resident, Polsinelli most recently served as a senior account executive at Geometry Global in Akron, where she led the team that provides marketing and strategy support for John Deere's top dealers in the U.S. Previously, she was promotions and events manager at Time Warner Cable Media in Akron and Cleveland. Polsinelli is a graduate of Kent State University where she earned a bachelor's degree in advertising and marketing.
"Client services is a highly visible, client-facing position that requires strong leadership, strategic thinking and relationship-building skills," said President and CEO Dick Maggiore. "With her experience managing marketing responsibilities for high-profile accounts and a passion for positioning strategy, Olivia is already a strong asset to our agency and our clients."
Innis Maggiore Group is the nation's leading positioning ad agency, building strong brand positions for companies in competitive markets. The full-service integrated agency had 2016 capitalized billings of more than $23 million. Key clients include: Aultman Hospital, Baird Brothers Fine Hardwoods, Bank of America, BellStores, DRB Systems, FSBO.com, GOJO Industries (Purell), The Goodyear Tire & Rubber Company, KFC/Kendall House, Kimble Companies, MCTV, Marathon Petroleum Corporation, Mid's Sicilian Pasta Sauce, Nickles Bakery, Republic Steel, SmithFoods and Stark Community Foundation. The company maintains a website at www.innismaggiore.com.