May 9, 2017
Innis Maggiore Names Vandegrift Chief Operating Officer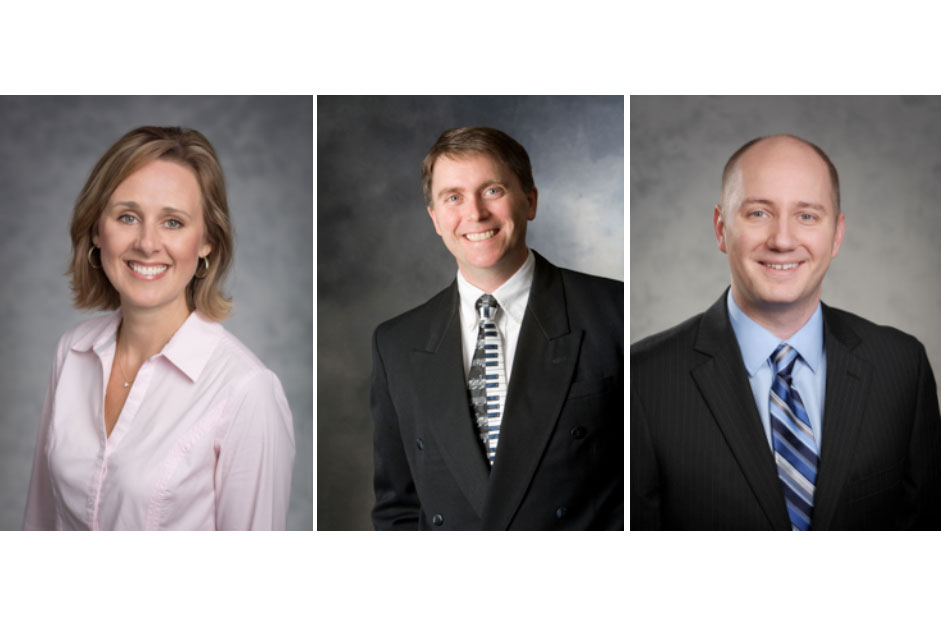 CANTON, Ohio (May 9, 2017) — Innis Maggiore, the nation's leading positioning ad agency, has appointed Mark Vandegrift chief operating officer. President and CEO Dick Maggiore announced Vandegrift's new role and responsibilities, and the promotion of David Collins to director of web and Jamie Smart to director of client services.
Maggiore said Vandegrift will play a pivotal role in shaping Innis Maggiore to best serve the marketing needs of a growing roster of clients who compete regionally and globally. Vandegrift joined Innis Maggiore in 1998 and has been a principal since 2005.
"Mark is a true positionist and has been instrumental in delivering traditional and digital marketing services to elevate awareness for our clients," Maggiore said. "Now he is expanding his role to enhance our agency's capabilities even further."
In the newly created position of chief operating officer, Vandegrift assumes day-to-day responsibility for all aspects of the agency's operations. He has served in many roles at Innis Maggiore during his 19-year tenure at the positioning ad agency, most recently leading web and digital marketing. He is a graduate of Hillsdale College (Michigan) with bachelor's degrees in accounting and German. He resides in North Canton.
Maggiore said Collins and Smart also are playing major roles. "Our growth depends on our steadfast commitment to the practice of positioning. Channeling the skills of our talented associates to serve our clients is their most important role. In their respective areas, Jamie and Dave bring experience, knowledge and instincts that are well suited to excel in service to our clients," Maggiore said.
Collins joined Innis Maggiore in 2014 and most recently served as senior web developer. He graduated from the University of Akron with a degree in computer science and served in the U.S. Navy as an electronic warfare specialist. He previously worked as a software designer at Waveright InfoTech in Barberton. He lives in Canton.
Smart came to Innis Maggiore in 2016 to assume the new position of project director. She has established an internal process control system that enhances workflow and collaboration between departments to deliver a better client product. She has a bachelor's degree in newspaper journalism from Syracuse University. Prior to joining Innis Maggiore, Smart was director of communications and special projects at North Canton City Schools and an associate of Hitchcock Fleming advertising agency in Akron. She resides in North Canton.
Innis Maggiore Group is the nation's leading positioning ad agency, building strong brand positions for companies in competitive markets. The full-service integrated agency had 2016 capitalized billings of more than $23 million. Key clients include: Aultman Hospital, Baird Brothers Fine Hardwoods, Bank of America, BellStores, DRB Systems, FSBO.com, GOJO Industries (Purell), The Goodyear Tire & Rubber Company, KFC/Kendall House, Kimble Companies, MCTV, Marathon Petroleum Corporation, Mid's Sicilian Pasta Sauce, Nickles Bakery, Republic Steel, SmithFoods and Stark Community Foundation. The company maintains a website at www.innismaggiore.com.