Oct 13, 2020
Innis Maggiore earns two Healthcare Advertising Awards for Aultman work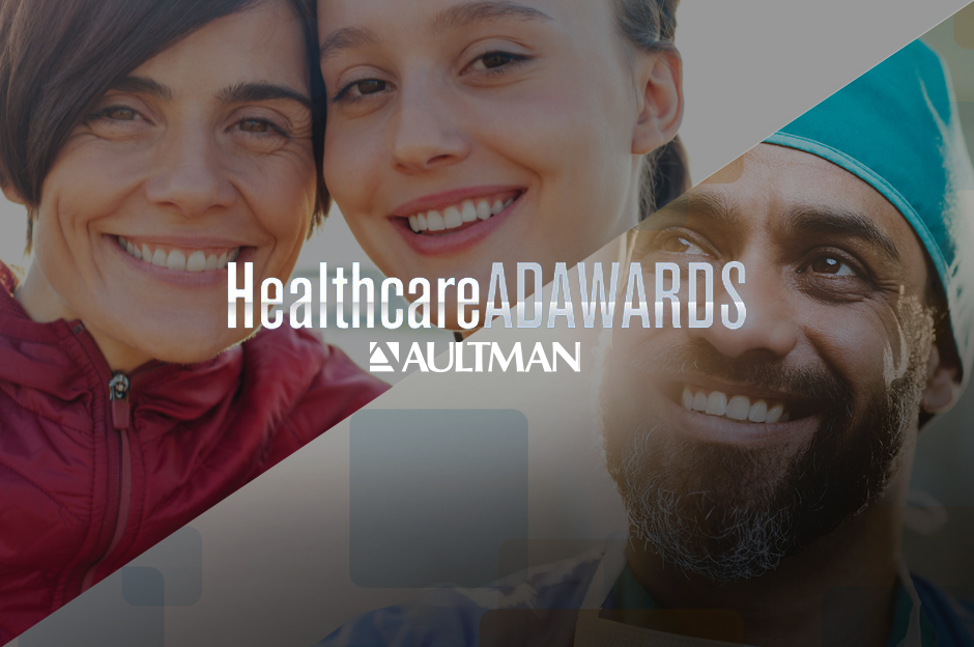 CANTON, Ohio (Oct. 13, 2020) — Innis Maggiore, the nation's leading positioning ad agency, today announced it earned two Healthcare Advertising Awards, the oldest, largest and most widely respected advertising competition in the healthcare industry.
One award is for the development of the Aultman Alliance Community Hospital website. The other award is for the 2019 integrated branding campaign for Aultman Hospital.
"We're extremely proud to be strategically aligned with Aultman as we play a role in helping the organization lead our community to improved health," said Innis Maggiore President and CEO Dick Maggiore. "It's always an honor to earn prestigious recognition from industry-specific organizations for the work we're able to execute on behalf of our clients."
More than 4,200 entries were received for the 37th annual Healthcare Advertising Awards competition. The competition is sponsored by Healthcare Marketing Report, the leading publication covering all aspects of healthcare marketing, advertising and strategic business development.
A national panel of judges engaged in reviewing all entries based on creativity, quality, messaging effectiveness, consumer appeal, graphic design and overall impact.
Innis Maggiore Group is recognized as America's leading positioning ad agency, building strong brand positions for companies in competitive markets. The full-service integrated agency had 2019 capitalized billings of $27 million. Key clients include: Aultman Hospital, AultCare, Baird Brothers Fine Hardwoods, BellStores, Center for Health Affairs/CHAMPS, Encino Energy, Extreme Trailers, FSBO.com, GOJO Industries (Purell), The Goodyear Tire & Rubber Company, GuideStone Financial Resources, KFC/Kendall House, Kobre & Kim, MID'S Sicilian Pasta Sauce, Midwest Industrial, Stark Area Regional Transit Authority (SARTA), Second Harvest Food Bank, SmithFoods, Stark Community Foundation and Young Trucks.