Jan 19, 2021
Innis Maggiore hires Rose Browning as director of media services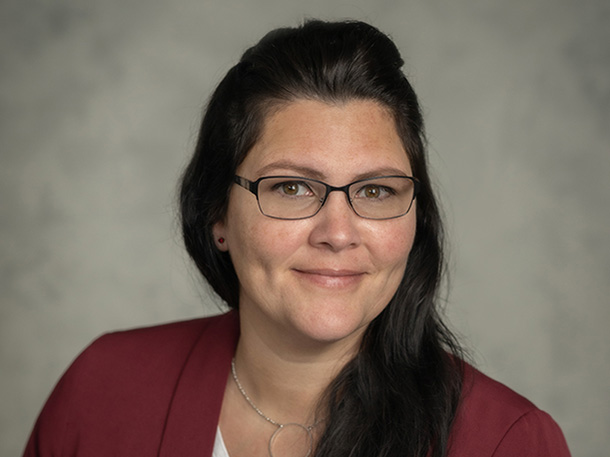 CANTON, Ohio (Jan. 19, 2021) — Innis Maggiore, the nation's leading positioning ad agency, today announced the hiring of Rose Browning as director of media services.
Browning will lead Innis Maggiore's media-related activities, including strategy, research, planning, buying, negotiating and reporting. She also will manage the team of associates handling digital marketing services, including content marketing, marketing automation and social media strategy, execution and analytics.
Browning previously served as vice president of media strategy and operations at JMC Brands, headquartered in Akron, where she also served as director of media. Previously, she owned and operated her own marketing strategy consultancy.
"Rose has a solid history of developing successful marketing strategies integrating digital and traditional tactics," said Innis Maggiore President and CEO Dick Maggiore. "Her focus is on making sure the right audiences see the right messages at the right time and place, which is instrumental as we work to competitively position our clients against their competitors."
Browning earned a bachelor's degree in business administration and management, and a master's degree in organizational development, from Ashford University. Her professional memberships and associations include Together in Digital, Elevate Network, John Maxwell Team and Grace Church Bath.
Browning lives in Doylestown with her husband, Roger, and their four children.
Innis Maggiore Group is recognized as America's leading positioning ad agency, building strong brand positions for companies in competitive markets. The full-service integrated agency had 2020 capitalized billings of $24 million. Key clients include: Aultman Hospital, AultCare, Baird Brothers Fine Hardwoods, BellStores, Center for Health Affairs/CHAMPS, Encino Energy, Extreme Trailers, FSBO.com, GOJO Industries (Purell), The Goodyear Tire & Rubber Company, GuideStone Financial Resources, KFC/Kendall House, Kobre & Kim, MID'S True Sicilian Pasta Sauce, Midwest Industrial Supply, Perfect Power Wash, Stark Area Regional Transit Authority (SARTA), SmithFoods, Stark Community Foundation and Young Trucks.