Sep 14, 2022
Full-Service Ad Agency Innis Maggiore Hires Janice Becker as Media Director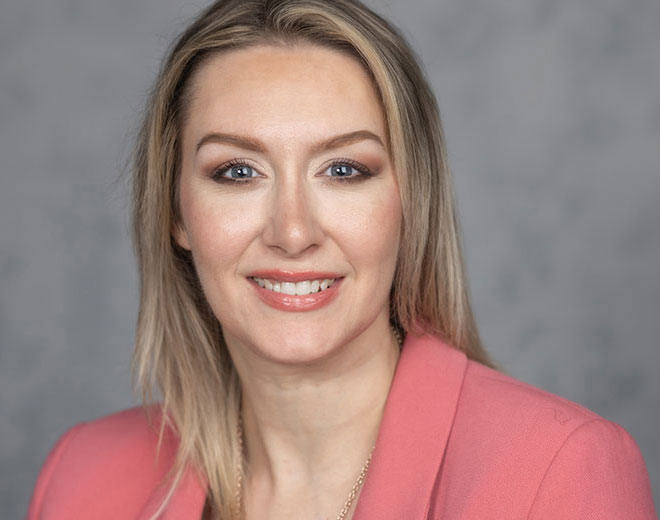 CANTON, Ohio (Sept. 14, 2022) — Innis Maggiore, the nation's leading positioning ad agency, today announced the hiring of Janice Becker as its new media director.

Janice will lead the full-service ad agency's media-related activities, including strategy, research, planning, buying, negotiating, and reporting. She also will lead the digital marketing team, including search engine optimization (SEO), paid search, content marketing, programmatic, marketing automation, and social media.

She brings more than 20 years of sales and marketing expertise to Innis Maggiore, most recently serving as regional digital sales manager for USA Today/Gannett. There, she was responsible for strategizing and executing marketing efforts in five cities in three states as she developed, implemented, and optimized multi-channel advertising efforts to drive revenue for the organization. She also previously served as marketing communications manager for Sinclair Broadcasting Group.

Janice is certified in Google Analytics, Advanced Google Analytics, Google Search, and Google My Business, and she earned recognition as a Digital Sales Expert.

"We're excited to put Janice's media expertise and experience to work for the agency and our clients," said Innis Maggiore Chief Operating Officer Mark Vandegrift. "As we work to competitively position our clients, we're eager to see Janice's abilities further strengthen our arsenal as a full-service ad agency."

In addition to media services and digital marketing, Innis Maggiore's integrated services include positioning strategy, marketing research, advertising, creative, marketing technologies/MadTech, direct marketing, public relations, web/app/SaaS development, and sales promotion.


About Innis Maggiore
Innis Maggiore Group is recognized as America's leading positioning ad agency, building strong brand positions for companies in competitive markets. The full-service integrated agency had 2021 capitalized billings of more than $25 million. Some of its key clients include: Aultman Hospital, AultCare, Babcock & Wilcox, Baird Brothers Fine Hardwoods, BellStores, Center for Health Affairs, Encino Energy, FSBO.com, GOJO Industries (Purell), KFC/Kendall House, Kobre & Kim, MID'S True Sicilian Pasta Sauce, Midwest Industrial Supply, Stark Area Regional Transit Authority (SARTA), SmithFoods, and Young Trucks.