Jan 23, 2018
Innis Maggiore adds award-winning designer and illustrator Alicia Jordan to creative team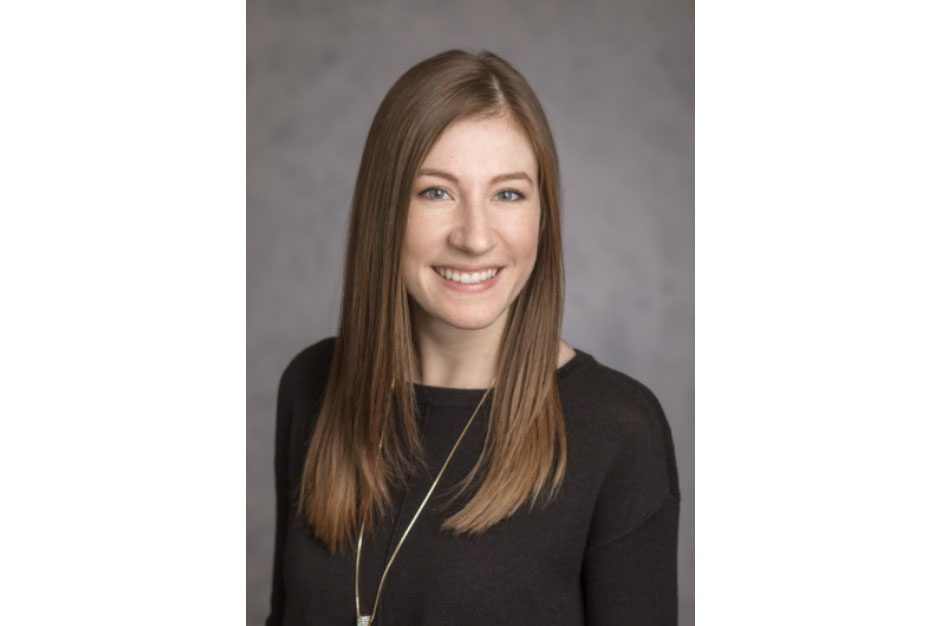 CANTON, Ohio (Jan. 23, 2018) — Innis Maggiore, the nation's leading positioning ad agency, today announced Alicia Jordan has joined the agency as an art director.
Jordan has won a number of awards for her design work, including a Gold ADDY and Judge's Choice ADDY in 2016 competition.
"In addition to being a strong designer who brings an excellent visual sense to branding and marketing endeavors, Alicia is an accomplished illustrator and creator of illustrative type," said Scott Edwards, executive creative director. "This expands our in-agency creative capabilities while providing a valuable perspective that can only serve to enhance what we can do for our clients."
Jordan is a long-distance runner and enthusiastic about outdoor activities such as hiking and tent camping. "Being outdoors and in new environments allows me to see the bigger picture in life, which refreshes me and helps me be creative," Jordan said.
She is a summa cum laude graduate of Kent State University, where she earned her bachelor of fine arts in visual communication design. She most recently worked for Fannie May Chocolates in North Canton and Whitespace Creative in Akron.
Innis Maggiore Group is the nation's leading positioning ad agency, building strong brand positions for companies in competitive markets. The full-service integrated agency had 2017 capitalized billings of $27 million. Key clients include: Aultman Hospital, AultCare, Baird Brothers Fine Hardwoods, BellStores, DRB Systems, Dr. Lite Medical Technologies, FSBO.com, GOJO Industries (Purell), The Goodyear Tire & Rubber Company, KFC/Kendall House, Kobre & Kim, MCTV, Marathon Petroleum Corporation, Mid's Sicilian Pasta Sauce, Nickles Bakery, Nilodor, Republic Steel, Senseonics, SmithFoods and Stark Community Foundation. The company maintains a website at www.innismaggiore.com.